Eleanor Brush Hempstead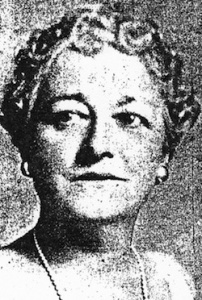 Eleanor Brush Hempstead, elder daughter of New York Giants owner John T. Brush and Margaret Brush.
Individual Memberships start at just $45/year
Become A Member Today
When you join SABR you are making a statement of support for baseball history. You are joining a worldwide community of people who love to read about, talk about and write about baseball.