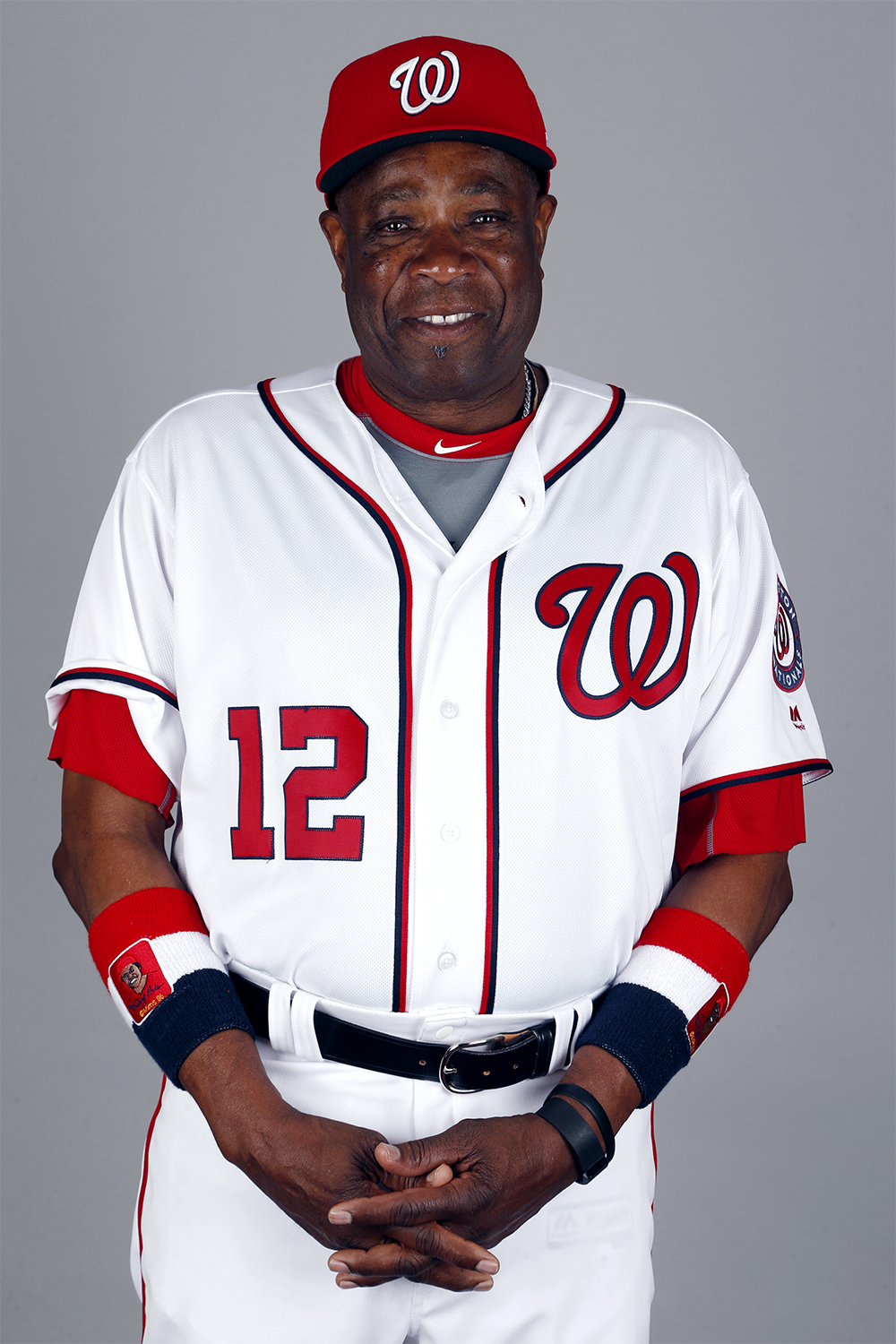 Please plan to join us for a fun evening to celebrate our love of baseball with our Dusty Baker-Sacramento SABR Chapter's namesake as our special guest with a dinner on Thursday, January 18, 2018, at the Granite Bay Golf Club's Conservatory Room, 9600 Golf Club Dr, Granite Bay, CA 95746. All baseball fans are welcome to attend, but RSVPs are required in advance.
We will have a hot stove get-together/reception beginning at 6:00 p.m. There will be a no-host cash bar, but no one is obligated to purchase drinks to attend. This pre-dinner gathering will allow SABR friends and first-timers to meet and catch up on the world of baseball and also provide some additional flexibility to those arriving from out-of-town.
The official program will begin at about 6:45 pm.
Our Buffet Dinner Menu will consist of:
Classic Caesar (hearts of Romaine, parmesan cheese, and garlic croutons)
The Wedge (Iceberg lettuce, apple-wood smoked bacon, baby tomato, blue cheese crumbles, crispy onions)
Baby Spinach with domestic brie, cayenne spiced onion strings, dried cherries, candied pecans, raspberry vinaigrette
Char-broiled marinated chicken breast; cranberry-red currant-orange chutney
Chef-carved classic slow-roasted prime rib au jus; horseradish cream
Baked mac and cheese
Seasonal winter vegetables
Artisan bread basket; coffee and hot tea
Because we are obligated to have an exact head count by Thursday, January 11, please RSVP to Greg King at Greg_King@msn.com no later than that date. The Buffet Dinner is $40 per person. Seating is somewhat limited. Please send a check (made out to "Greg King" and not SABR) and mail to: 311 Lake Dale Court, Martinez, CA 94553-5479. Sorry, no refunds for cancellations as our contract requires charges even for no-shows.
The Granite Bay Golf Club, is located east of Roseville, at 9600 Golf Club Drive, Granite Bay, CA. Thanks go out to Clay Sigg, Alan O'Connor, Don Sgamba and Pat Namannpy for their help on this upcoming event.
Hope you can all make it! Please let me know if you have any questions. I can be reached at 415-203-1100.
— Greg King
Greg_King@msn.com