SABRcast with Rob Neyer is now available on your favorite podcast networks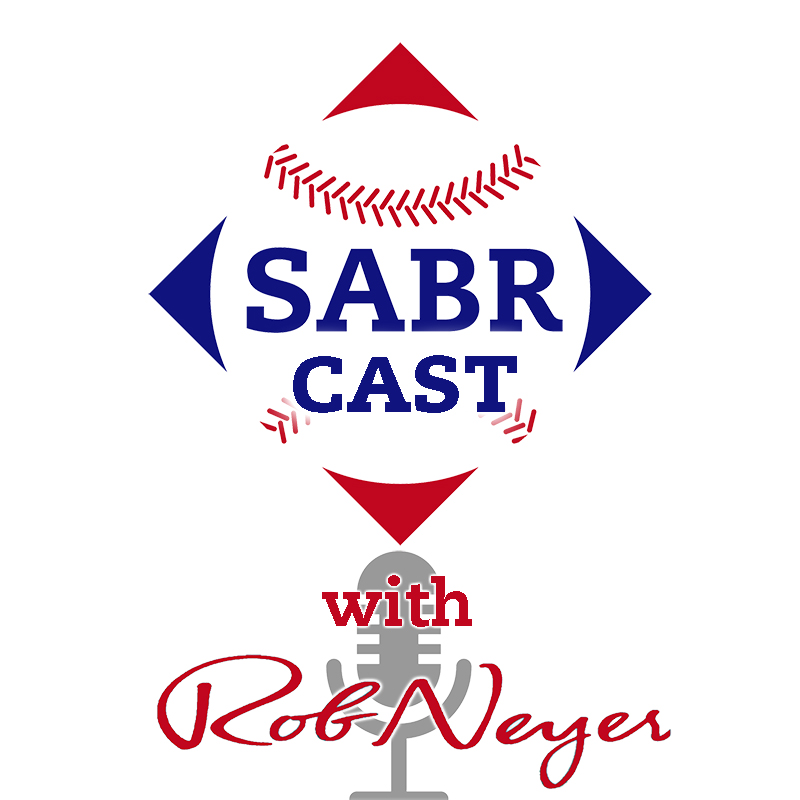 Listen to a new episode of SABRcast with Rob Neyer, a new weekly podcast hosted by award-winning author and longtime SABR member Rob Neyer — which is now available on your favorite podcast networks! Subscribe to SABRcast on your favorite podcast networks, including Apple Podcasts, Spotify, Stitcher, or Google Play, and listen to each episode as soon as it's released on Mondays.
Visit SABR.org/sabrcast to listen to Episode #4, which features interviews with Meredith Wills, whose articles for The Athletic on changes to the composition of the baseball have helped explain MLB's recent home-run surge; and Rob Arthur of Baseball Prospectus, who notes that the "rabbit ball" is causing home runs to skyrocket in Triple-A games this season, as well.
Every week, SABRcast will feature insights and analysis of what's happenng in modern baseball on and off the field, plus compelling interviews with figures from around the game — and music from The Baseball Project.
To learn more, visit SABR.org/sabrcast.
This page was last updated April 22, 2019 at 2:15 pm MST.