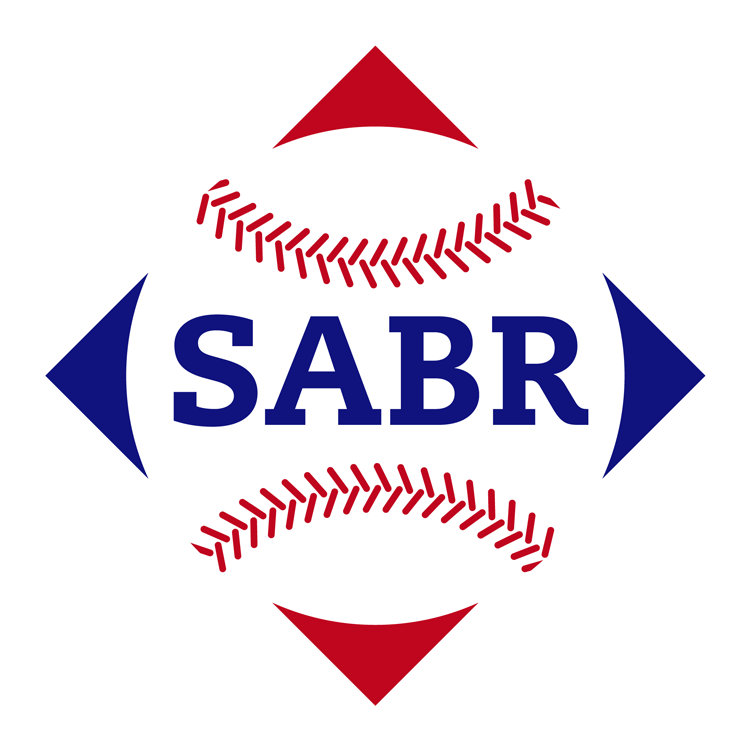 Update on the 2020 SABR Analytics Conference
MARCH 11, 2020 — The SABR Analytics Conference is currently proceeding as scheduled on March 13-15, 2020, at the Renaissance Phoenix Downtown.
We are continuing to monitor the coronavirus (COVID-19) situation closely to ensure the safety and health of our attendees. The Phoenix area is home to Cactus League spring training and a majority of our event attendees are based in Arizona during this time of year, which is a major factor in our decision to move forward with extra caution this weekend. We will communicate any updates on travel restrictions or schedule changes promptly through the SABR.org website, email, and social media channels.
Given the circumstances, we are taking additional measures to ensure that everyone's experience at the SABR Analytics Conference is safe and enjoyable. For the first time, we are planning to live-stream all panels and presentations online and make them available to the general public at no charge. Anyone hesitant about traveling or who feels uncomfortable attending a public event is encouraged to stay home and take advantage of the live-stream to watch and hear the panels and presentations we have planned. Further details will be announced before the conference begins on Friday.
We also encourage all attendees to follow CDC health guidelines while traveling or interacting with other people during the SABR Analytics Conference. Some best practices include:
Washing your hands regularly for at least 20 seconds
Using the hand sanitizer stations that will be located throughout the hotel and near the lunch stations, especially before and after handling any food.
Respecting everyone's personal space and no unnecessary physical contact.
Coughing or sneezing into your shirt or the crook of your elbow, not your bare hands.
If you are sick or not feeling well for any reason, we ask that you please stay away from the event space to ensure the safety of everyone around you.
The Renaissance Hotel is assisting our efforts to maintain the safety of our guests by taking every precaution on cleanliness, including wiping down the event space, chairs, handrails, and other high-traffic areas with an EcoLab disinfectant every half-hour and during all breaks. All food stations will be monitored and cleaned regularly throughout the conference, with hand sanitizer stations located nearby.
Thanks to everyone for your patience and understanding. SABR would not be the terrific organization it is without the support and passion from all of our members and friends.