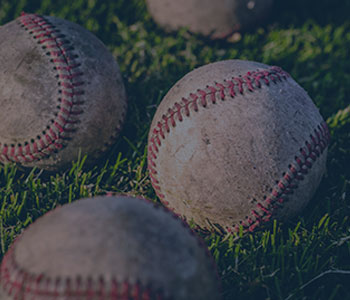 Joyce: Doc Halladay's last season
From Gare Joyce at Sportsnet Canada on November 7, 2018:
I reached out to the Philadelphia Phillies during spring training last year to try to set up an interview with Roy Halladay for a retrospective about the greatest Blue Jays of all time. Halladay would have to sit at or very near the top of any list of the team's best-ever. After all, he won a Cy Young in Toronto and finished in the top five of the voting four other times over a seven-year stretch during which he was often the Jays' solitary bright spot. Further, Halladay was arguably the most respected player across the franchise's four decades. No one begrudged him his request for a trade to a contender so that he'd finally have a chance to pitch in the post-season. He couldn't wait out another attempted rebuild, given that he had been an ironman on the mound, three times leading the American League in innings pitched; he knew best of all that his work ethic would likely cut his career short.

During his playing days, Halladay mostly avoided the media spotlight and fiercely defended his privacy. I was heartened when it looked like the Phillies had an interview lined up. Then a team rep told me it had fallen through with no hope of rebooking. Halladay had "other commitments." No doubt he had many commitments, but, as it turned out, the most immediate and the most pressing last spring was a high-school baseball team, a team that his older son Braden pitched for. When I first heard the reports of Roy Halladay's death in the crash of a light aircraft last November, I thought immediately about the interview that fell through. And then I thought about that high-school team.
Read the full article here: https://www.sportsnet.ca/baseball/mlb/big-read-inside-last-season-roy-halladays-life/
---
Originally published: November 7, 2018. Last Updated: November 7, 2018.
https://sabr.org/wp-content/uploads/2020/03/research-collection4_350x300.jpg
300
350
admin
/wp-content/uploads/2020/02/sabr_logo.png
admin
2018-11-07 17:17:31
2018-11-07 17:17:31
Joyce: Doc Halladay's last season