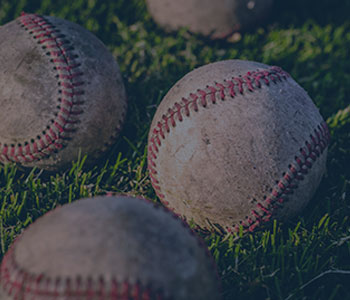 Lutzke: For one week in 1867, Detroit was center of baseball world
From SABR member Mitch Lutzke at Tigers History on September 4, 2019:
Long before it was known as the Paris of the Midwest, and more than a decade before it claimed its first major league team, Detroit set its sights on becoming the center of baseball—at least for a week. Just two years after the end of the Civil War, the city made its mark on the new sport by hosting the "World's Base Ball Tournament."

Detroit boosters erected a new ball field on Woodward Avenue and offered ample prize money hoping to lure the best teams from across the country to the Wolverine State in the summer of 1867. Organizers expected "a lively week" of games and a "multitude of visitors," according to the Free Press. The game followed the rules printed in "Haney's Base Ball Book of Reference" by Henry Chadwick, placing the pitchers 45 feet from home plate, inside a box four feet deep and 12 feet wide. The bases were 90 feet apart, walks were earned after three balls, and fielders could retire a batter by catching a foul ball after its first bounce.
REad the full article here: https://tigershistory.com/features/for-one-week-in-1867-detroit-was-the-center-of-the-baseball-world/
---
Originally published: September 5, 2019. Last Updated: September 5, 2019.
https://sabr.org/wp-content/uploads/2020/03/research-collection4_350x300.jpg
300
350
admin
/wp-content/uploads/2020/02/sabr_logo.png
admin
2019-09-05 01:27:00
2019-09-05 01:27:00
Lutzke: For one week in 1867, Detroit was center of baseball world