Register now for 2018 Southern Negro League Baseball Conference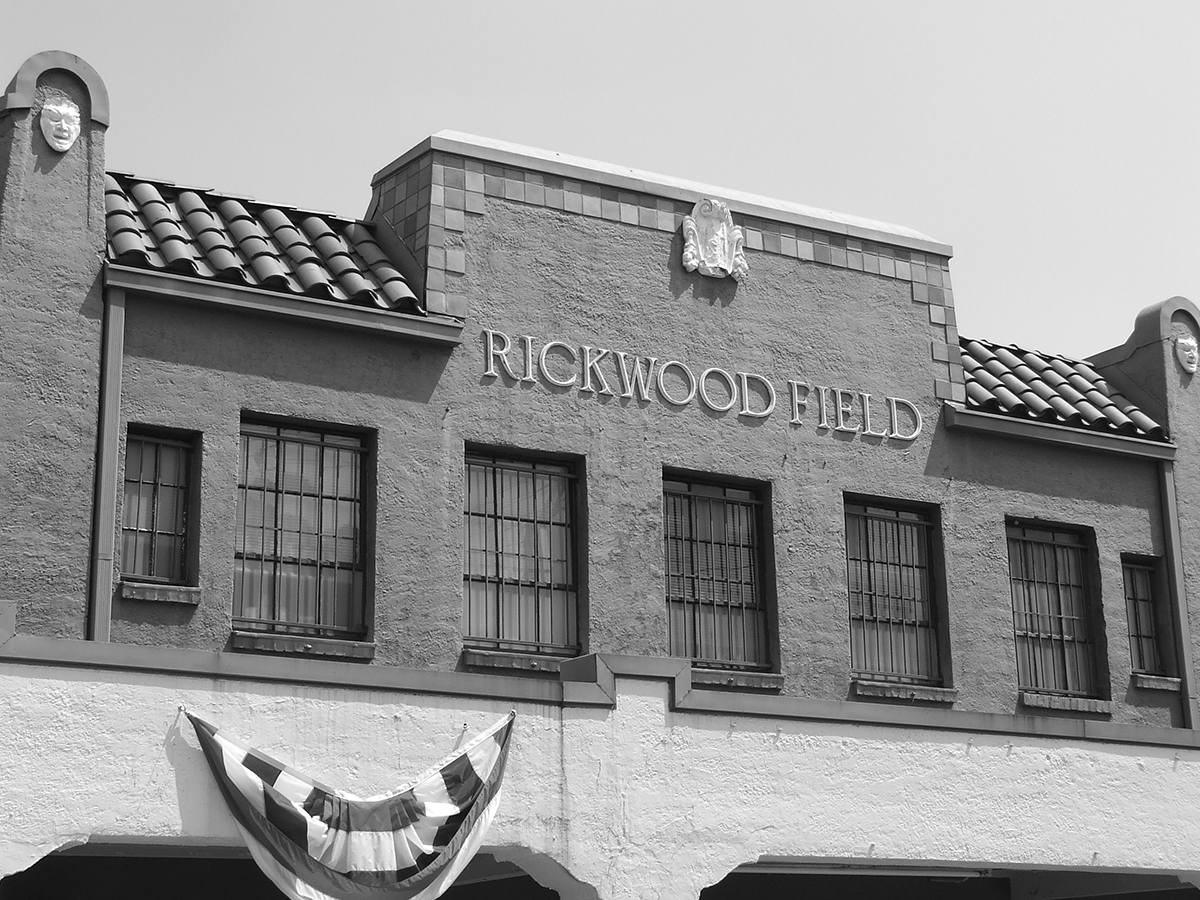 SABR's Rickwood Field Chapter is joining with the Center for Negro Baseball Research, the Southern Negro League Baseball Museum, and Friends of Rickwood to host the inaugural Southern Negro League Baseball Conference on October 4-6, 2018, at Rickwood Field in Birmingham, Alabama.
This conference is dedicated to the preservation of the history of Southern Negro League Baseball, and the history of Negro Leagues players from the South.
This year's conference's theme will be the final Negro League World Series in 1948, including a visit with Rev. Bill Greason, who played for the Birmingham Black Barons in that series 70 years ago. Please consider attending and sharing your commitment to keeping alive the rich history of Southern Negro League Baseball.
All baseball fans are welcome to attend; the conference registration fee is $100 per person and the deadline to register is Monday, September 26 in order to guarantee your seat. The full schedule can be found by downloading the registration form (PDF). Thursday night will include a reception at the Negro Southern League Museum, hosted by Dr. Layton Revel. On Friday, attendees will enjoy an all-day event at Rickwood Field, the only ballpark still in existence that hosted a Negro League World Series. Saturday's session will include presentations on the 1948 Negro League World Series, which was played at Rickwood Field.
Our host hotel is the: Hilton Garden Inn, 250 18th Street South, Birmingham, AL 35233. Call 205-322-7533 or 205-322-7937 to reserve your room at the special group rate of $139 per night (plus tax.) This hotel is within walking distance of the Southern Negro League Museum and Regions Park, home of the Birmingham Barons. Room reservations are the responsibility of individual conference attendees.
Conference registration must be received by the Friends of Rickwood no later than Monday, September 24. Please confirm your attendance with Clarence Watkins at cwatkins5@charter.net at your earliest convenience, in order that we may accurately judge the overall level of interest. Due to limited seating space at Rickwood, we must limit conference attendance to the first 60 registrations.
We look forward to seeing you at Rickwood Field!
Call for papers: Conference organizers are now accepting presentation abstracts for the upcoming Southern Negro League Baseball Conference. It is our hope that many of the writers who contributed to the SABR book Bittersweet Goodbye will consider making a presentation. Presentations should be 20 to 30 minutes in length. We encourage PowerPoint presentations, but it is not required. Please send a short synopsis of your presentation to Clarence Watkins at cwatkins5@charter.net for our consideration. We will select six presentations and two alternates. If selected, you will be asked to provide a couple of images pertaining to your presentation for our conference program. We are also seeking several vintage memorabilia collectors to display artifacts related to the topic and its teams. Deadline for presentation submittals is August 31, 2018.
This page was last updated August 23, 2018 at 1:56 pm MST.