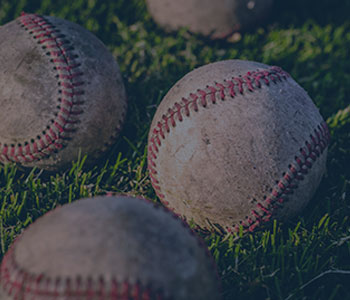 Ringel: Babe Ruth, Ring Lardner, and baseball on the verge in 1916
From SABR member Paul Ringel at The Hardball Times on August 26, 2016:
The 1916 major league baseball season lacks a defining image. Mention the year 1975 to lovers of baseball history, and chances are they'll recall Carlton Fisk's home run or the Big Red Machine. 1941 evokes Joe DiMaggio's hitting streak and Ted Williams' .406 batting average, 1908 Fred Merkle's miscue, and the list goes on and on. It's a superficial way to remember history, but unfortunately seasons like 1916 that don't have such a symbol tend to get forgotten by the public.

To honor its centennial, I searched for compelling representations of the 1916 season. Great performances by Ty Cobb, Walter Johnson and the Boston Red Sox (who won their third of four 1910s World's Series that year) were not unique. The Philadelphia A's, who at 36-117 were one of the worst teams in major league history, were too depressing. Ultimately, two events seemed both singular and reflective of the state of major league baseball in 1916: Babe Ruth's emergence as an elite player, and sportswriter Ring Lardner's publication of the first great baseball novel, You Know Me Al. The pivotal experiences of both men during this year exemplify how major league baseball was breaking out of its past niche as disreputable entertainment and was on the verge of becoming a much more profitable and widely adored part of American culture.
Read the full article here: http://www.hardballtimes.com/babe-ruth-ring-lardner-and-baseball-on-the-verge-in-1916/
---
Originally published: August 26, 2016. Last Updated: August 26, 2016.
https://sabr.org/wp-content/uploads/2020/03/research-collection4_350x300.jpg
300
350
admin
/wp-content/uploads/2020/02/sabr_logo.png
admin
2016-08-26 11:42:32
2016-08-26 11:42:32
Ringel: Babe Ruth, Ring Lardner, and baseball on the verge in 1916