Simkus: Ichiro Suzuki, Minnie Minoso and 4,000 career 'professional' hits
By Scott Simkus
On Wednesday night, August 21, 2013, against the Toronto Blue Jays, Ichiro Suzuki displayed his classic form at the plate. Head down, his bat flashed into the hitting zone, and with a quick flick of the wrists, he deflected a 78-mph knuckleball from R.A. Dickey into left field for a base hit. The 4,000th such occurrence of his illustrious professional career, Suzuki had baseball beat writers and bloggers scrambling to compile a new list.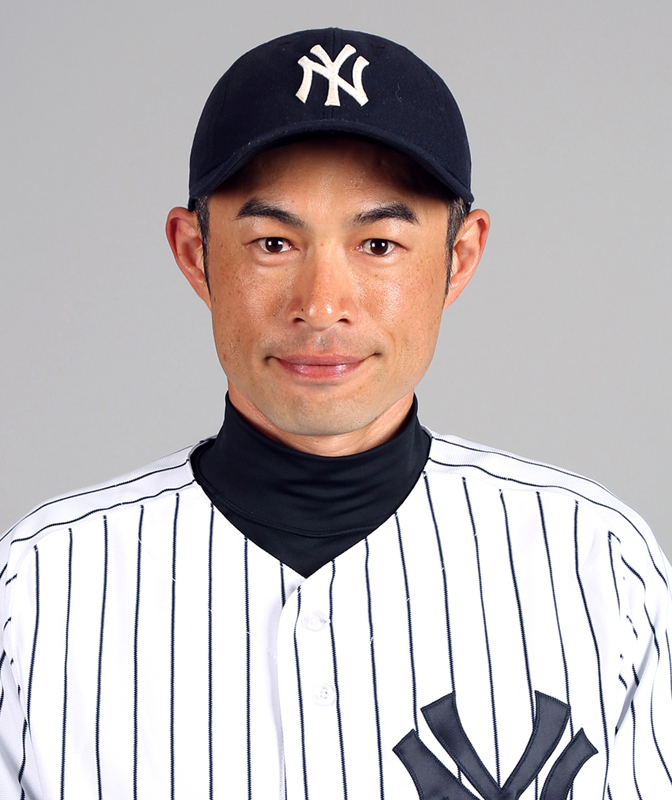 If we included the minor leagues and service time in foreign circuits — and putting aside for a moment the argument that those leagues should not be included in the total — how many players have accumulated more than 4,000 base hits during their professional careers?
Pete Rose and Ty Cobb are the two gimmes; they both accomplished the feat in the Major Leagues alone. We can also add Hank Aaron, who finished his Major League career with 3,771 base knocks, to go along with 324 in the minors, giving him 4,095. There's also Stan Musial, who pounded out 4,001 hits, 371 of which were in the minor leagues.
And then there was the oddball, 1920s-30s journeyman outfielder Arnold "Jigger" Statz, who spent most of his career with the Los Angeles Angels of the Pacific Coast League. In 18 minor league seasons, Statz racked up 3,356 hits at the highest level of the minors. Combined with 737 hits logged during parts of eight seasons in the Majors, Statz finished his career with 4,093 career hits.
But one player seemed to elude everybody on Wednesday. His name is Saturnino Orestes Armas (Arrieta) "Minnie" Minoso. That's right, the nine-time All-Star outfielder who split most of his big-league time with the Chicago White Sox and Cleveland Indians passed the magical 4,000-hit barrier back in the 1970s, but almost nobody noticed.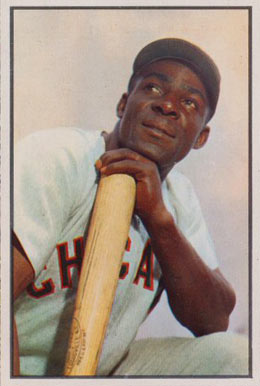 A career .298 hitter in the majors, Minnie Minoso played baseball virtually year-round from 1945 to 1960, spending his summers in the United States, and his winters back home in his native Cuba. When Fidel Castro took over, Minoso never looked back, but continued playing summer baseball full-time until 1973, finishing his professional career with an extended run in the Triple-A Mexican League. Later on, there were some famous publicity stunts, when Minoso donned the Chicago White Sox uniform in 1976 and 1980, appearing in a couple additional big league games.
All told, when you add together Minnie Minoso's Major League (1,963), minor league (429), Cuban League (838), Mexican League (715) and Negro League hits (at least 128 documented), he winds up with a career total of 4,073 professional hits.
To keep this comparison apples to apples, in 1910 Ty Cobb played briefly in Cuba, adding seven hits to his career ledger in games versus Negro league outfits, bringing his all-time total to 4,362. Henry Aaron collected 84 hits in the Puerto Rican Winter League and another 41 with the Indianapolis Clowns of the Negro American League, raising his total to 4,220.
Cobbling all these things together — plus adding in base hits collected during the postseason, which gives you Julio Franco and Derek Jeter, too — this is how the all-time "professional" leaderboard currently stands:
Pete Rose, 4,769
Ty Cobb, 4,379
Hank Aaron, 4,245
Jigger Statz, 4,093
Julio Franco, 4,074
Minnie Minoso, 4,073
Derek Jeter, 4,059
Ichiro Suzuki, 4,027
Stan Musial, 4,023
Note: This list may not be comprehensive.
Including postseason, Ichiro has now passed Musial, and now he'll set his sights on Minoso next year. But something tells me the 87-year-old Minoso is limbering up somewhere, as he considers a comeback next season. Hurry up, Ichiro!
Congratulations to both you and Minnie, and all members of the 4,000-hit club.
SABR member SCOTT SIMKUS created a Negro league card set for the Strat-O-Matic Game Company back in 2009. He is a co-founder of the award-winning Seamheads Negro Leagues Database. His first book, "Outsider Baseball: The Weird World of Hardball on the Fringe," will be released by Chicago Review Press on March 1, 2014.

---
Originally published: August 22, 2013. Last Updated: August 22, 2013.
https://sabr.org/wp-content/uploads/2013/08/SuzukiIchiro.jpg
800
672
jpomrenke
/wp-content/uploads/2020/02/sabr_logo.png
jpomrenke
2013-08-22 11:41:13
2013-08-22 11:41:13
Simkus: Ichiro Suzuki, Minnie Minoso and 4,000 career 'professional' hits