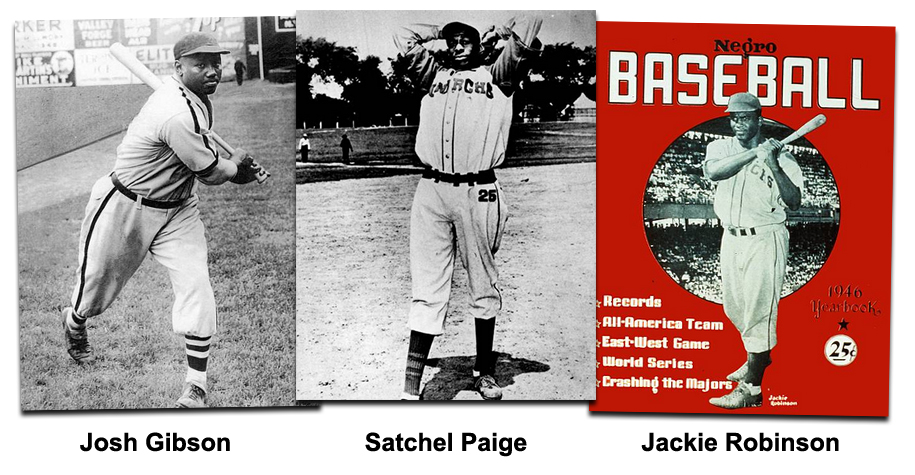 Be a part of baseball history! Celebrate the Negro National League Centennial by becoming a SABR Publications Patron. The 100th anniversary only comes around once; please support our efforts to preserve and promote Negro League baseball history. We have set a lofty goal for this campaign at $50,000. While it will be a challenge, we know we can get there with your help!
Your gift will provide support for the following:
Negro League Baseball SABR Fellowships — which will send students and young professionals to the 2020 Malloy Conference (June 11-13 in Birmingham, Alabama)
Jerry Malloy Negro League Baseball Conference
Negro League Baseball Grave Marker Project
Publication of a SABR Negro League Baseball anthology
Publication of Pride of Smoketown: The 1935 Pittsburgh Crawfords
Development and redesign of SABR.org
Management and maintenance of the Rucker Archive of historical baseball photos
Click here to make your contribution online and choose your Patron level.
Limited-edition prints can be chosen from the 6 images on this page courtesy of The Rucker Archive, which provides access to rare and historic sports images from the past two centuries. Digital images will be sent on a SABR thumb drive. All gifts are tax deductible except for the value of the benefits received.
If you would prefer to donate to SABR via check, please send your check and a brief note describing the purpose of your donation to:
SABR
Cronkite School at ASU
555 N. Central Ave. #416
Phoenix, AZ 85004
To learn more about the Friends of SABR program, visit SABR.org/donate. For details, contact Ben Rose at brose@sabr.org or (602) 496-1465.