SABRcast with Rob Neyer: Randy Jones and Mark Sweeney (Episode #14)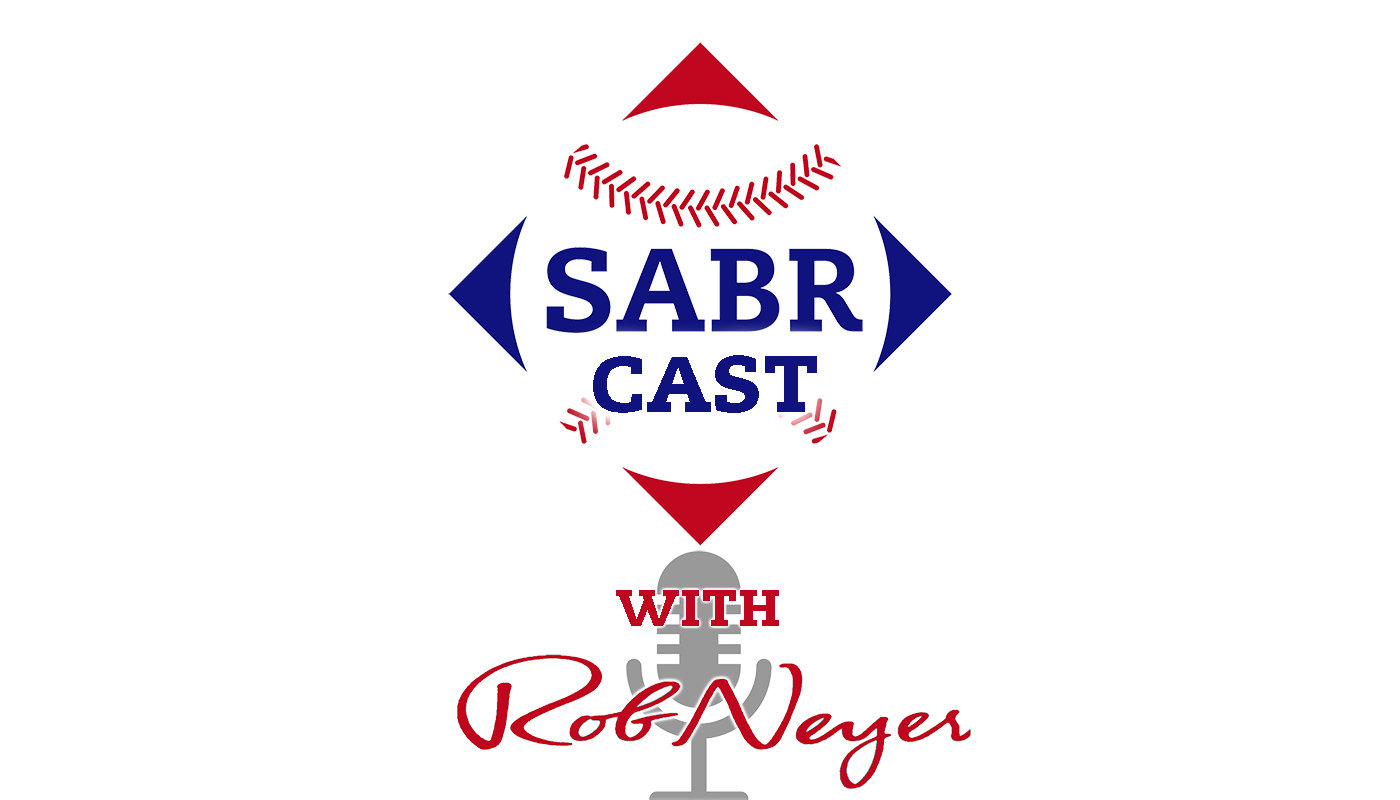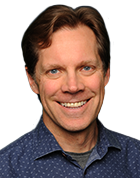 Baseball fans, tune in this season to SABRcast with Rob Neyer, a new weekly podcast hosted by award-winning author and longtime SABR member Rob Neyer. SABRcast will feature insights and analysis of what's happening in modern baseball on and off the field, plus compelling interviews with figures from around the game — and music from The Baseball Project.
Subscribe to SABRcast on your favorite podcast networks, including Apple Podcasts, Spotify, Stitcher, or Google Play, and listen to each episode as soon as it's released.
Neyer is a longtime baseball writer and editor for ESPN.com, SB Nation, and FoxSports.com. He began his career as a research assistant for groundbreaking baseball author Bill James and later worked for STATS, Inc. He has also written or co-written seven baseball books, including The Neyer/James Guide to Pitchers (with Bill James), winner of the Sporting News/SABR Baseball Research Award, and most recently Power Ball: Anatomy of a Modern Baseball Game, winner of this year's CASEY Award.
Episode #14: July 1, 2019
Our show this week includes highlights from the Padres Player Panel with Randy Jones and Mark Sweeney at last week's SABR 49 convention in San Diego. Jones is a charter member of the San Diego Padres Hall of Fame, the 1976 National League Cy Young Award winner, and the owner of Randy Jones BBQ at Petco Park. Sweeney played 14 seasons in the major leagues as a outfielder, first baseman, and pinch-hitter extraordinaire from 1995 to 2008; he is now a TV analyst on Fox Sports San Diego. The panel was moderated by Rob Neyer and the original audio recording was mixed by Tracy Greer.
Click here or press play below to listen to Episode #14:
---
What's Rob reading this week?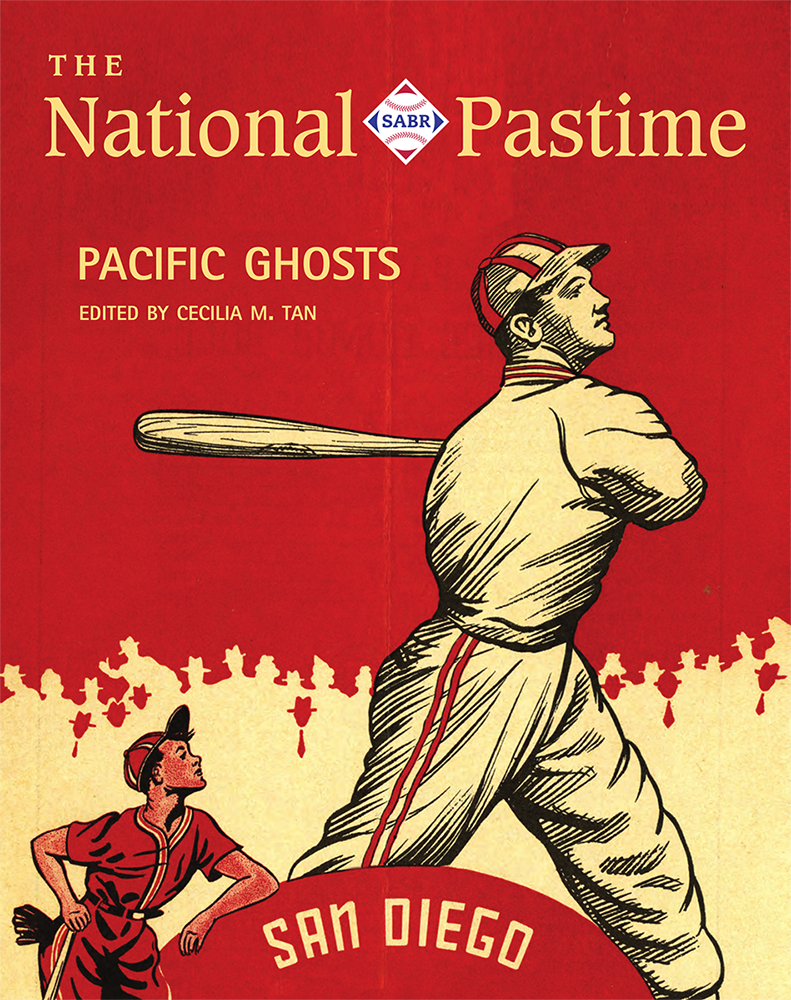 The National Pastime: Pacific Ghosts, edited by Cecilia M. Tan
The National Pastime is SABR's convention-focused publication. Published annually, this research journal provides in-depth articles focused on the respective geographic region where the national convention is taking place in a given year. The SABR 49 convention took place last week in San Diego, and we have dedicated the theme of The National Pastime to baseball on the Pacific Coast. All SABR members receive a free e-book copy of The National Pastime as part of their membership benefits, while attendees of the national convention also received a souvenir print edition in their goody bags. To purchase a copy of the print edition from Amazon.com, click here. All articles from The National Pastime: Pacific Ghosts will be available to read online at SABR.org soon.

---
Episode #13: Hannah Keyser (June 24, 2019)
Episode #12: Scott Bush (June 17, 2019)
Episode #11: Jerry Cohen (June 10, 2019)
Episode #10: Paul Goldberger (June 3, 2019)
Episode #9: Ben Lindbergh (May 27, 2019)
Episode #8: David Cone (May 20, 2019)
Episode #7: Meg Rowley (May 13, 2019)
Episode #6: Jon "Boog" Sciambi (May 6, 2019)
Episode #5: Mark Armour (April 29, 2019)
Episode #4: Meredith Wills and Rob Arthur (April 22, 2019)
Episode #3: Art Chou and Dr. Steven Cadavid (April 15, 2019)
Episode #2: Tyler Kepner (April 8, 2019)
Episode #1: Brian Kenny and Scott Bush (April 1, 2019)
---
Subscribe now!
/wp-content/uploads/2020/02/sabr_logo.png
0
0
admin
/wp-content/uploads/2020/02/sabr_logo.png
admin
2019-07-01 15:37:08
2020-12-08 14:22:40
SABRcast with Rob Neyer: Randy Jones and Mark Sweeney (Episode #14)