SABRcast with Rob Neyer: David W. Smith (Episode #16)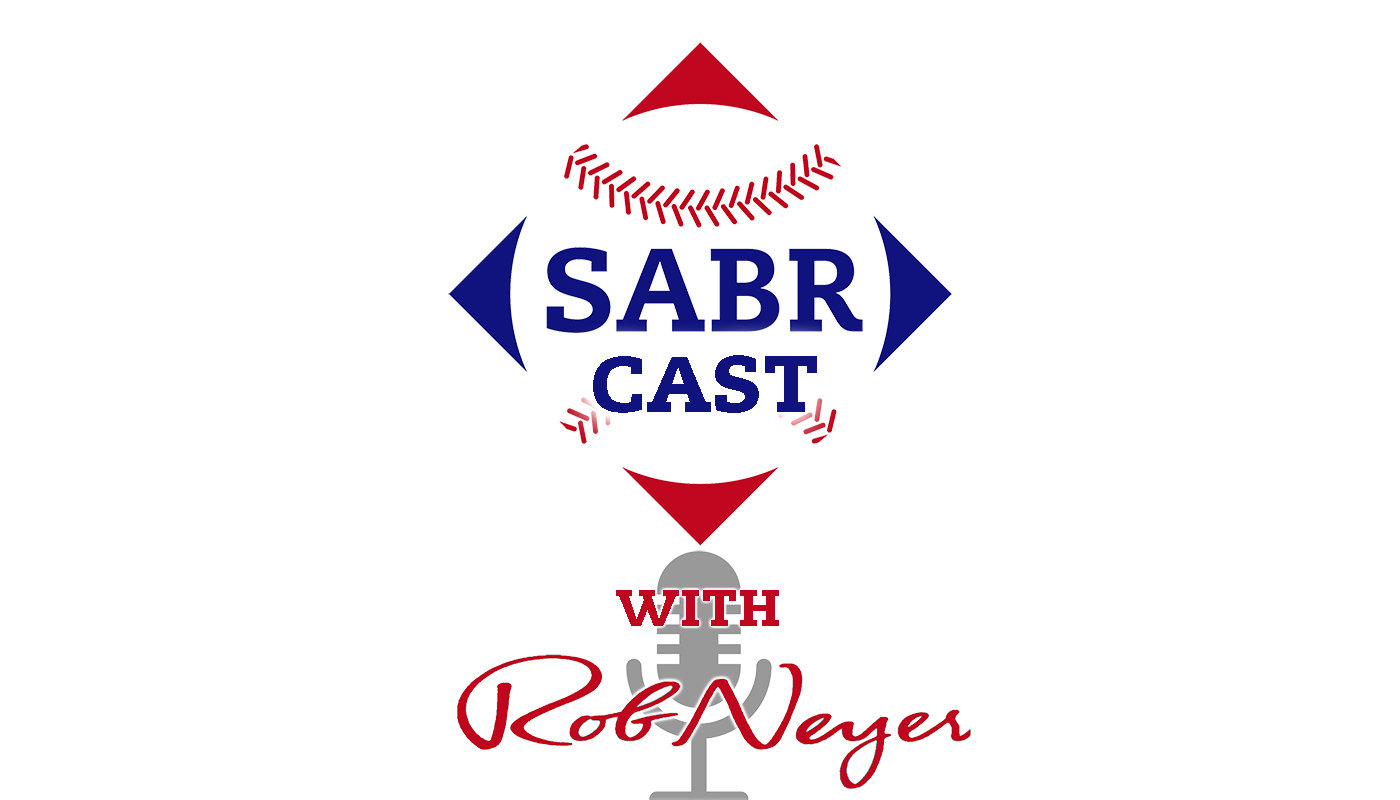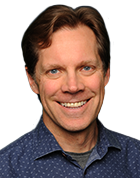 Baseball fans, tune in this season to SABRcast with Rob Neyer, a new weekly podcast hosted by award-winning author and longtime SABR member Rob Neyer. SABRcast will feature insights and analysis of what's happening in modern baseball on and off the field, plus compelling interviews with figures from around the game — and music from The Baseball Project.
Subscribe to SABRcast on your favorite podcast networks, including Apple Podcasts, Spotify, Stitcher, or Google Play, and listen to each episode as soon as it's released.
Neyer is a longtime baseball writer and editor for ESPN.com, SB Nation, and FoxSports.com. He began his career as a research assistant for groundbreaking baseball author Bill James and later worked for STATS, Inc. He has also written or co-written seven baseball books, including The Neyer/James Guide to Pitchers (with Bill James), winner of the Sporting News/SABR Baseball Research Award, and most recently Power Ball: Anatomy of a Modern Baseball Game, winner of this year's CASEY Award.
Episode #16: July 15, 2019
Our guest this week is David W. Smith, the founder and president of Retrosheet.org, which as of this summer includes box scores for every major-league game played since 1905 and play-by-play accounts for nearly every game in the last 100 seasons. Retrosheet is the backbone of so much historical and statistical research, and Smith's vision and generosity have greatly influenced the baseball research community over the past two decades. In 2005, Smith was the recipient of the Bob Davids Award, SABR's highest honor. In 2001, he received the SABR Salute and also won the convention award for best research presentation with "Play by Play Analysis of the 1951 National League Pennant Race". A longtime professor of microbiology at the University of Delaware, Smith is a lifelong Dodgers fan who can frequently be found sporting his Brooklyn Dodgers jerseys at the SABR convention.
Click here or press play below to listen to Episode #16:
---
What's Rob reading this week?
"'You can't get mad at TrackMan': A day under the watchful eye of the RoboUmp"
By Dan Connolly, The Athletic
The concept has fascinated for years: a robot umpire. If the technology is there, why not get rid of the human version of the ball-and-strike arbiter with a computerized system that maintains a consistent strike zone from inning to inning and game to game? Well, now the technology is here. On Wednesday evening, in partnership with Major League Baseball, the independent Atlantic League rolled out the Automated Ball-Strike System (ABS) during its All-Star Game at PeoplesBank Park.
---
Episode #15: Bud Selig (July 8, 2019)
Episode #14: Randy Jones and Mark Sweeney (July 1, 2019)
Episode #13: Hannah Keyser (June 24, 2019)
Episode #12: Scott Bush (June 17, 2019)
Episode #11: Jerry Cohen (June 10, 2019)
Episode #10: Paul Goldberger (June 3, 2019)
Episode #9: Ben Lindbergh (May 27, 2019)
Episode #8: David Cone (May 20, 2019)
Episode #7: Meg Rowley (May 13, 2019)
Episode #6: Jon "Boog" Sciambi (May 6, 2019)
Episode #5: Mark Armour (April 29, 2019)
Episode #4: Meredith Wills and Rob Arthur (April 22, 2019)
Episode #3: Art Chou and Dr. Steven Cadavid (April 15, 2019)
Episode #2: Tyler Kepner (April 8, 2019)
Episode #1: Brian Kenny and Scott Bush (April 1, 2019)
---
Subscribe now!
/wp-content/uploads/2020/02/sabr_logo.png
0
0
admin
/wp-content/uploads/2020/02/sabr_logo.png
admin
2019-07-15 14:07:07
2020-12-08 14:22:03
SABRcast with Rob Neyer: David W. Smith (Episode #16)