SABRcast with Rob Neyer: Sean Forman (Episode #18)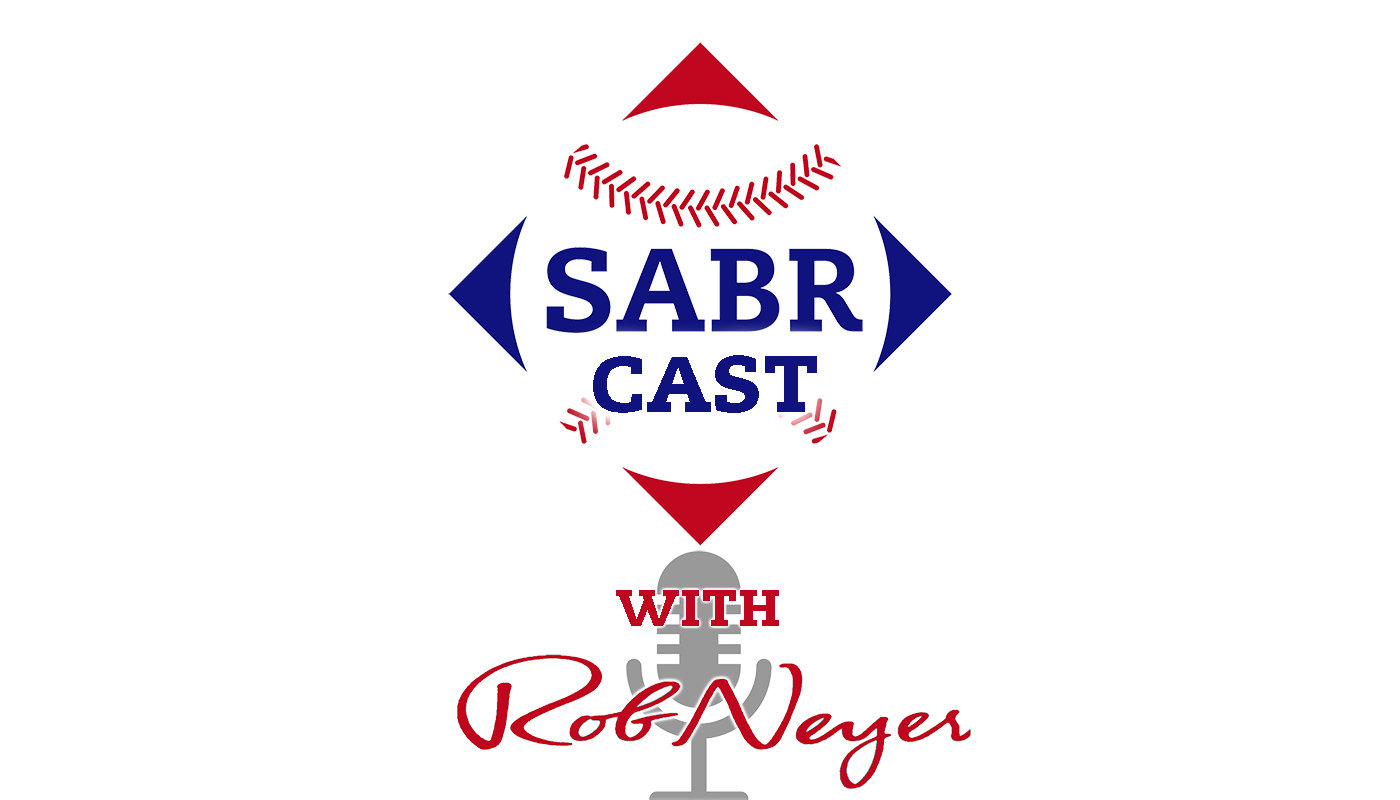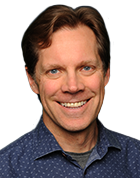 Baseball fans, tune in this season to SABRcast with Rob Neyer, a new weekly podcast hosted by award-winning author and longtime SABR member Rob Neyer. SABRcast will feature insights and analysis of what's happening in modern baseball on and off the field, plus compelling interviews with figures from around the game — and music from The Baseball Project.
Subscribe to SABRcast on your favorite podcast networks, including Apple Podcasts, Spotify, Stitcher, or Google Play, and listen to each episode as soon as it's released.
Neyer is a longtime baseball writer and editor for ESPN.com, SB Nation, and FoxSports.com. He began his career as a research assistant for groundbreaking baseball author Bill James and later worked for STATS, Inc. He has also written or co-written seven baseball books, including The Neyer/James Guide to Pitchers (with Bill James), winner of the Sporting News/SABR Baseball Research Award, and most recently Power Ball: Anatomy of a Modern Baseball Game, winner of this year's CASEY Award.
Episode #18: July 29, 2019
Our guest this week is Sean Forman, President of Sports Reference, LLC, which includes Baseball-Reference.com, the game's premier statistical website that launched in 2000. Over the past two decades, Sean has built and engineered what has become the go-to site to look up statistics for any baseball player or team. He was a recipient of SABR's Henry Chadwick Award in 2011 to honor baseball's greatest researchers. He worked for six years as a math and computer science professor at St. Joseph's University before leaving to work on Sports Reference full-time in May 2006. He has a Ph.D in Applied Mathematics from the University of Iowa and lives in Philadelphia.
Click here or press play below to listen to Episode #18:
---
What's Rob reading this week?
Home run rates and the Triple-A baseball
A Twitter thread by J.J. Cooper of Baseball America
"In AAA right now, players are hitting HRs at 159 percent of the rate they hit them in 2018. Already, AAA hitters have hit 788 more HRs than AAA hit in all of 2018. Here's what's amazing: At AA/High-A/Low-A, HR rates are actually down. AA hitters are hitting HRs at 91% of 2018's rate. High-A? 94%. Low-A? 95%. With the same training, the same "find a pitch you can hit hard in the air" approach that AAA hitters have, HRs aren't up elsewhere in the minors. It's the ball. And I'm not sure if it's anything else."
---
Episode #17: Janet Marie Smith (July 22, 2019)
Episode #16: David W. Smith (July 15, 2019)
Episode #15: Bud Selig (July 8, 2019)
Episode #14: Randy Jones and Mark Sweeney (July 1, 2019)
Episode #13: Hannah Keyser (June 24, 2019)
Episode #12: Scott Bush (June 17, 2019)
Episode #11: Jerry Cohen (June 10, 2019)
Episode #10: Paul Goldberger (June 3, 2019)
Episode #9: Ben Lindbergh (May 27, 2019)
Episode #8: David Cone (May 20, 2019)
Episode #7: Meg Rowley (May 13, 2019)
Episode #6: Jon "Boog" Sciambi (May 6, 2019)
Episode #5: Mark Armour (April 29, 2019)
Episode #4: Meredith Wills and Rob Arthur (April 22, 2019)
Episode #3: Art Chou and Dr. Steven Cadavid (April 15, 2019)
Episode #2: Tyler Kepner (April 8, 2019)
Episode #1: Brian Kenny and Scott Bush (April 1, 2019)
---
Subscribe now!
/wp-content/uploads/2020/02/sabr_logo.png
0
0
admin
/wp-content/uploads/2020/02/sabr_logo.png
admin
2019-07-29 23:57:33
2020-12-08 14:21:35
SABRcast with Rob Neyer: Sean Forman (Episode #18)