SABRcast with Rob Neyer: Aviva Kempner (Episode #21)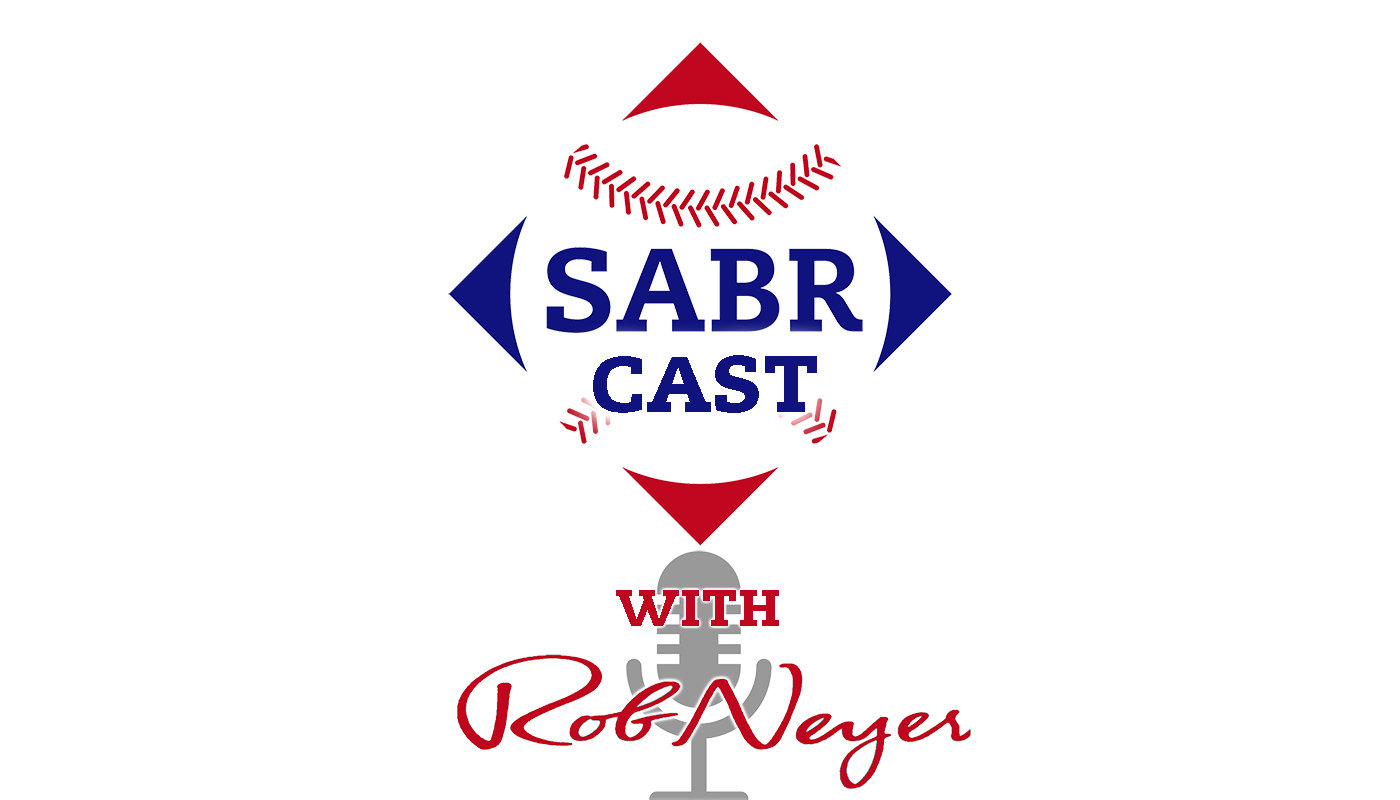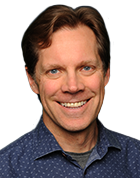 Baseball fans, tune in this season to SABRcast with Rob Neyer, a new weekly podcast hosted by award-winning author and longtime SABR member Rob Neyer. SABRcast will feature insights and analysis of what's happening in modern baseball on and off the field, plus compelling interviews with figures from around the game — and music from The Baseball Project.
Subscribe to SABRcast on your favorite podcast networks, including Apple Podcasts, Spotify, Stitcher, or Google Play, and listen to each episode as soon as it's released.
Neyer is a longtime baseball writer and editor for ESPN.com, SB Nation, and FoxSports.com. He began his career as a research assistant for groundbreaking baseball author Bill James and later worked for STATS, Inc. He has also written or co-written seven baseball books, including The Neyer/James Guide to Pitchers (with Bill James), winner of the Sporting News/SABR Baseball Research Award, and most recently Power Ball: Anatomy of a Modern Baseball Game, winner of this year's CASEY Award.
Episode #21: August 19, 2019
Our guest this week is Aviva Kempner, a SABR member and an award-winning documentarian whose latest film is Moe Berg: The Spy Behind Home Plate, the first ever feature-length documentary about the enigmatic baseball catcher and Jewish hero. Kempner's other films include Rosenwald, about Chicago philanthropist Julius Rosenwald's partnership with Booker T. Washington in building 5,000 schools for African Americans in the Jim Crow South; Yoo-Ho Mrs. Goldberg, about Gertrude Berg, who created the first television sitcom; and the Emmy-nominated and Peabody-awarded The Life and Times of Hank Greenberg, about the Hall of Fame slugger who faced anti-Semitism during the '30s. She also produced the Partisans of Vilna, about Jews fighting the Nazis.
Click here or press play below to listen to Episode #21:
---
What's Rob reading this week?
Innocence & Wonder: Baseball through the Eyes of Batboys
By Neil D. Isaacs
This oral history, originally published in 1994, takes us inside major league dugouts and clubhouses to open doors and eyes to the closed world of the game. Based on more than 200 interviews with the men who, over more than six decades, wore the uniform with the word "batboy" on it, these first-hand memories reveal the private faces of storied heroes from Ty Cobb and Joe DiMaggio to George Brett and Barry Bonds.
---
Episode #20: Paul Dickson (August 12, 2019)
Episode #19: Joe Lemire (August 5, 2019)
Episode #18: Sean Forman (July 29, 2019)
Episode #17: Janet Marie Smith (July 22, 2019)
Episode #16: David W. Smith (July 15, 2019)
Episode #15: Bud Selig (July 8, 2019)
Episode #14: Randy Jones and Mark Sweeney (July 1, 2019)
Episode #13: Hannah Keyser (June 24, 2019)
Episode #12: Scott Bush (June 17, 2019)
Episode #11: Jerry Cohen (June 10, 2019)
Episode #10: Paul Goldberger (June 3, 2019)
Episode #9: Ben Lindbergh (May 27, 2019)
Episode #8: David Cone (May 20, 2019)
Episode #7: Meg Rowley (May 13, 2019)
Episode #6: Jon "Boog" Sciambi (May 6, 2019)
Episode #5: Mark Armour (April 29, 2019)
Episode #4: Meredith Wills and Rob Arthur (April 22, 2019)
Episode #3: Art Chou and Dr. Steven Cadavid (April 15, 2019)
Episode #2: Tyler Kepner (April 8, 2019)
Episode #1: Brian Kenny and Scott Bush (April 1, 2019)
---
Subscribe now!
/wp-content/uploads/2020/02/sabr_logo.png
0
0
admin
/wp-content/uploads/2020/02/sabr_logo.png
admin
2019-08-19 00:10:59
2020-12-08 14:21:04
SABRcast with Rob Neyer: Aviva Kempner (Episode #21)