SABRcast with Rob Neyer: Ricky Cobb (Episode #23)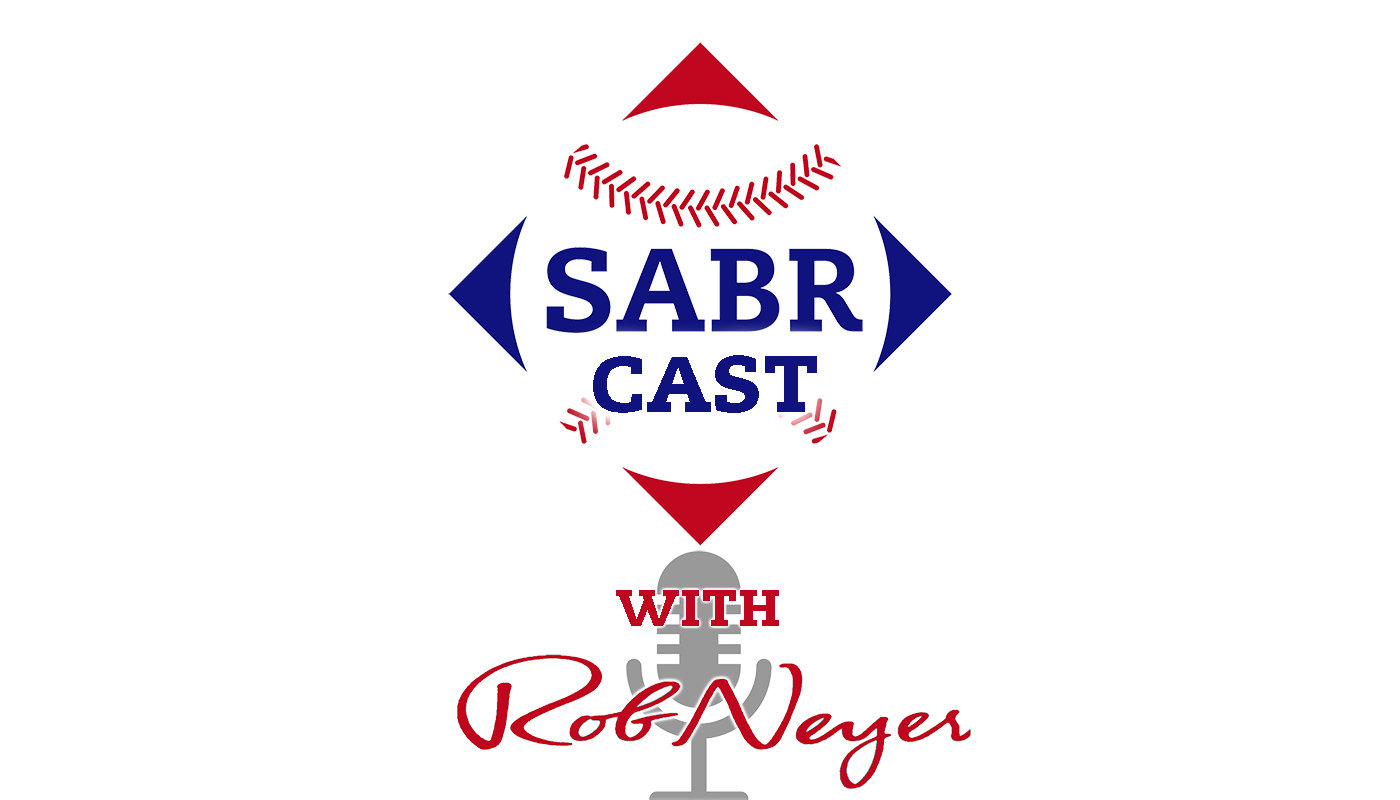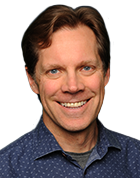 Baseball fans, tune in this season to SABRcast with Rob Neyer, a new weekly podcast hosted by award-winning author and longtime SABR member Rob Neyer. SABRcast will feature insights and analysis of what's happening in modern baseball on and off the field, plus compelling interviews with figures from around the game — and music from The Baseball Project.
Subscribe to SABRcast on your favorite podcast networks, including Apple Podcasts, Spotify, Stitcher, or Google Play, and listen to each episode as soon as it's released.
Neyer is a longtime baseball writer and editor for ESPN.com, SB Nation, and FoxSports.com. He began his career as a research assistant for groundbreaking baseball author Bill James and later worked for STATS, Inc. He has also written or co-written seven baseball books, including The Neyer/James Guide to Pitchers (with Bill James), winner of the Sporting News/SABR Baseball Research Award, and most recently Power Ball: Anatomy of a Modern Baseball Game, winner of this year's CASEY Award.
Episode #23: September 2, 2019
Our guest this week is Ricky Cobb, founder of the popular Super 70s Sports sports and culture Twitter account and podcast. Named by Sports Illustrated as a "must-follow" Twitter account, Super 70s Sports boasts an enthusiastic audience of nearly 300,000 followers. Super 70s Sports has worked collaboratively on successful projects with major pro teams such as the San Francisco 49ers, Tampa Bay Rays, and Washington Wizards. Since 2003, Ricky has been a sociology professor at Moraine Valley Community College outside of Chicago.
Click here or press play below to listen to Episode #23:
---
What's Rob reading this week?
Umpire Ejections
By Gil Imber 
SABR member Gil Imber's Umpire Ejections account on Twitter provides MLB umpire stats, ejection reports, baseball rules analysis, and replay review information and news.
---
Episode #22: J.J. Cooper (August 26, 2019)
Episode #21: Aviva Kempner (August 19, 2019)
Episode #20: Paul Dickson (August 12, 2019)
Episode #19: Joe Lemire (August 5, 2019)
Episode #18: Sean Forman (July 29, 2019)
Episode #17: Janet Marie Smith (July 22, 2019)
Episode #16: David W. Smith (July 15, 2019)
Episode #15: Bud Selig (July 8, 2019)
Episode #14: Randy Jones and Mark Sweeney (July 1, 2019)
Episode #13: Hannah Keyser (June 24, 2019)
Episode #12: Scott Bush (June 17, 2019)
Episode #11: Jerry Cohen (June 10, 2019)
Episode #10: Paul Goldberger (June 3, 2019)
Episode #9: Ben Lindbergh (May 27, 2019)
Episode #8: David Cone (May 20, 2019)
Episode #7: Meg Rowley (May 13, 2019)
Episode #6: Jon "Boog" Sciambi (May 6, 2019)
Episode #5: Mark Armour (April 29, 2019)
Episode #4: Meredith Wills and Rob Arthur (April 22, 2019)
Episode #3: Art Chou and Dr. Steven Cadavid (April 15, 2019)
Episode #2: Tyler Kepner (April 8, 2019)
Episode #1: Brian Kenny and Scott Bush (April 1, 2019)
---
Subscribe now!
/wp-content/uploads/2020/02/sabr_logo.png
0
0
admin
/wp-content/uploads/2020/02/sabr_logo.png
admin
2019-09-02 13:00:39
2020-12-08 14:20:48
SABRcast with Rob Neyer: Ricky Cobb (Episode #23)