SABRcast with Rob Neyer: Ben Lindbergh (Episode #9)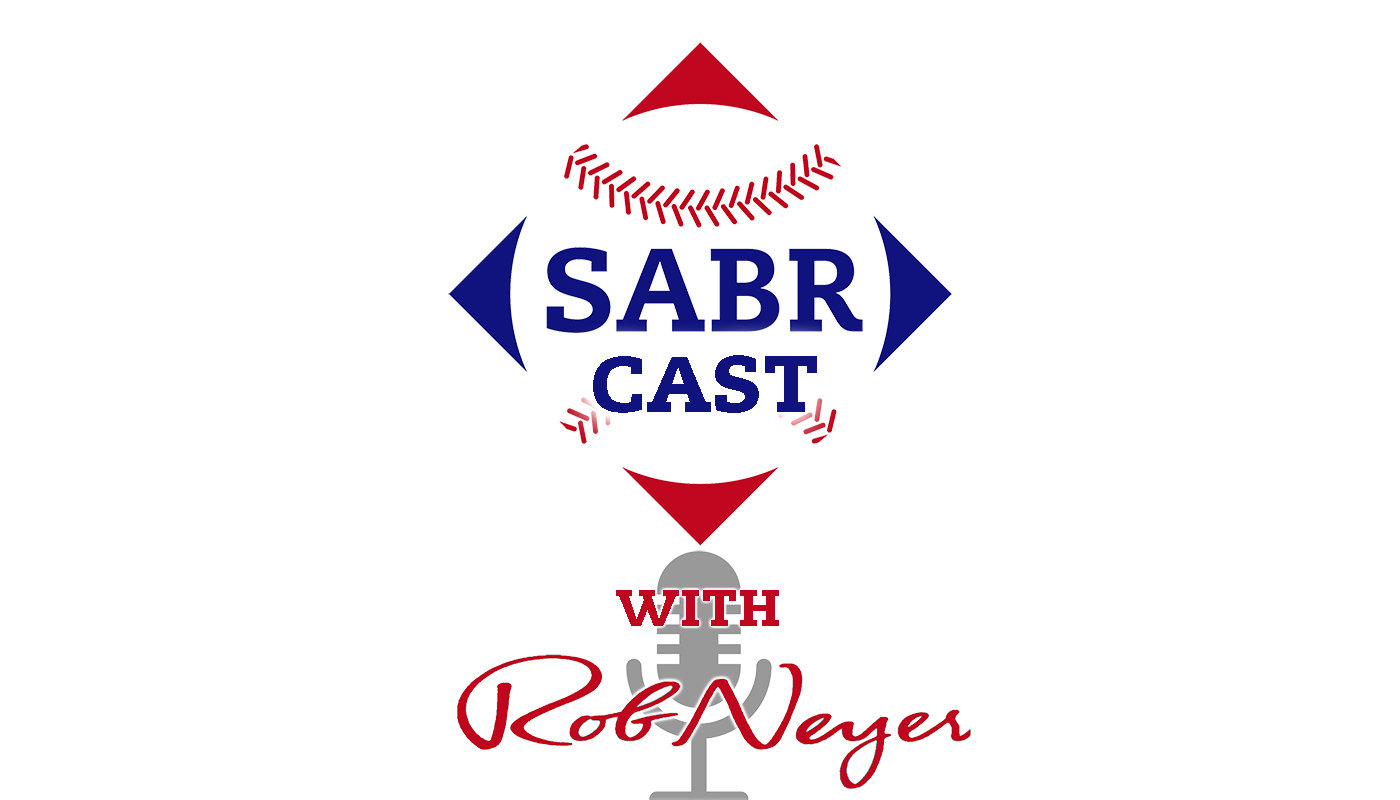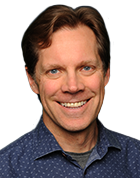 Baseball fans, tune in this season to SABRcast with Rob Neyer, a new weekly podcast hosted by award-winning author and longtime SABR member Rob Neyer. SABRcast will feature insights and analysis of what's happening in modern baseball on and off the field, plus compelling interviews with figures from around the game — and music from The Baseball Project.
Subscribe to SABRcast on your favorite podcast networks, including Apple Podcasts, Spotify, Stitcher, or Google Play, and listen to each episode as soon as it's released.
Neyer is a longtime baseball writer and editor for ESPN.com, SB Nation, and FoxSports.com. He began his career as a research assistant for groundbreaking baseball author Bill James and later worked for STATS, Inc. He has also written or co-written seven baseball books, including The Neyer/James Guide to Pitchers (with Bill James), winner of the Sporting News/SABR Baseball Research Award, and most recently Power Ball: Anatomy of a Modern Baseball Game, winner of this year's CASEY Award.
Episode #9: May 27, 2019
Our guest this week is Ben Lindbergh, co-author of The MVP Machine: How Baseball's New Nonconformists Are Using Data to Build Better Players (with Travis Sawchik) and staff writer for The Ringer. Ben was the recipient of a 2019 SABR Analytics Conference Research Award for his story on baseball pioneer Sherri Nichols, "The Sabermetric Movement's Forgotten Foremother." He is also the co-author (with Sam Miller) of The Only Rule Is It Has to Work: Our Wild Experiment Building a New Kind of Baseball Team, on the Sonoma Stompers.
Click here or press play below to listen to Episode #9:
---
What's Rob reading this week?
The MVP Machine: How Baseball's New Nonconformists Are Using Data to Build Better Players
By Ben Lindbergh and Travis Sawchik
The Moneyball era is over. Fifteen years after Michael Lewis brought the Oakland Athletics' groundbreaking team-building strategies to light, every front office takes a data-driven approach to evaluating players, and the league's smarter teams no longer have a huge advantage in valuing past performance.
Also reading:
---
Episode #8: David Cone (May 20, 2019)
Episode #7: Meg Rowley (May 13, 2019)
Episode #6: Jon "Boog" Sciambi (May 6, 2019)
Episode #5: Mark Armour (April 29, 2019)
Episode #4: Meredith Wills and Rob Arthur (April 22, 2019)
Episode #3: Art Chou and Dr. Steven Cadavid (April 15, 2019)
Episode #2: Tyler Kepner (April 8, 2019)
Episode #1: Brian Kenny and Scott Bush (April 1, 2019)
---
Subscribe now!
/wp-content/uploads/2020/02/sabr_logo.png
0
0
admin
/wp-content/uploads/2020/02/sabr_logo.png
admin
2019-05-27 11:04:45
2020-12-08 14:23:24
SABRcast with Rob Neyer: Ben Lindbergh (Episode #9)