Baltimore Babe Ruth Chapter meeting recap – 8/26/2018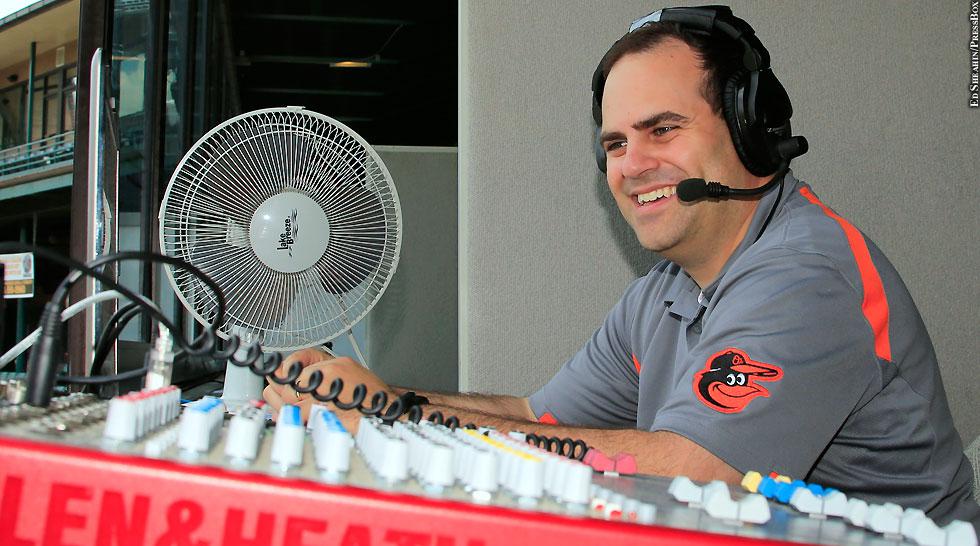 SABR Babe Ruth Chapter Day at the Bowie Baysox
August 26, 2018

It was a long time coming. After first dealing with a rainout in July, the SABR Baltimore Babe Ruth Chapter finally made it out to Prince George's Stadium on August 26 for an afternoon game against the Erie Seawolves, the AA affiliate of the Detroit Tigers.
Twenty-nine SABR members and guests attended the pre-game talk and game. Corporate sponsorship manager and director of broadcasting Adam Pohl first did some brief remarks and introductions. SABR members may remember Adam from his talk on SABR Day in January 2017 at Towson University.
First up to speak to the group was Manager Gary Kendall who spoke of his years in baseball and the many things he has seen and done as a scout, coach and later manager. He has been part of the Orioles organization since 2000. Gary then took questions from the audience prior to leaving to begin his game day duties.
Adam Pohl had to disappear early to attend to his pre-game broadcasting obligations so next the group heard from team GM Brian Shallcross who spoke of his time with the Baysox, ideas for the team in the future, and possible uses in the offseason for the stadium facility. Brian also talked about his interest in youth baseball and his hope that both MLB and minor league teams can invest more in promoting baseball to kids.
Coming close to the 1:35 game time start, the group left the conference room on the club level and were ushered to the owner's suite for a substantial ballpark buffet and prime seats above home plate. The Baysox won that day, although their hopes to make the postseason were already over. The final score was 4-1 and the game lasted only about two hours and twenty minutes.
And for those real Orioles die-hard fans, they were able to get back to Baltimore in plenty of time to see the Birds host the Yankees that same evening at 8 PM at Camden Yards for the ESPN Game of the Week.
The Babe Ruth Chapter was very happen with the way everything turned out, despite the delay in seeing a game due to the summer rainfall. All participants seemed to enjoy themselves and several sent compliments to the Chapter officers praising the event as a success.
We are grateful to the Bowie Baysox for their generous hospitality and working with us as date and time changes and the number of participants constantly fluctuated. Hats off to Scott Rupp and Adam Pohl for being so accommodating.
For those who have never been to see the Baysox play at home, it is well worth your time. Great ballpark and always a fun time. Thanks Baysox! Best of luck in 2019.
— Peter Coolbaugh
sabrbaberuth@gmail.com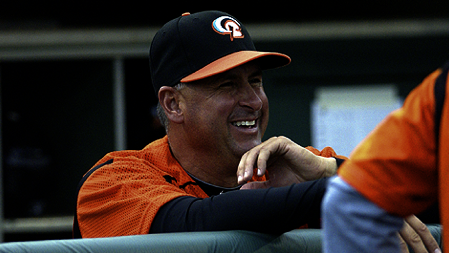 https://sabr.org/wp-content/uploads/2020/03/research-collection4_350x300.jpg
300
350
admin
/wp-content/uploads/2020/02/sabr_logo.png
admin
2018-09-26 15:13:15
2018-09-26 15:13:15
Baltimore Babe Ruth Chapter meeting recap – 8/26/2018