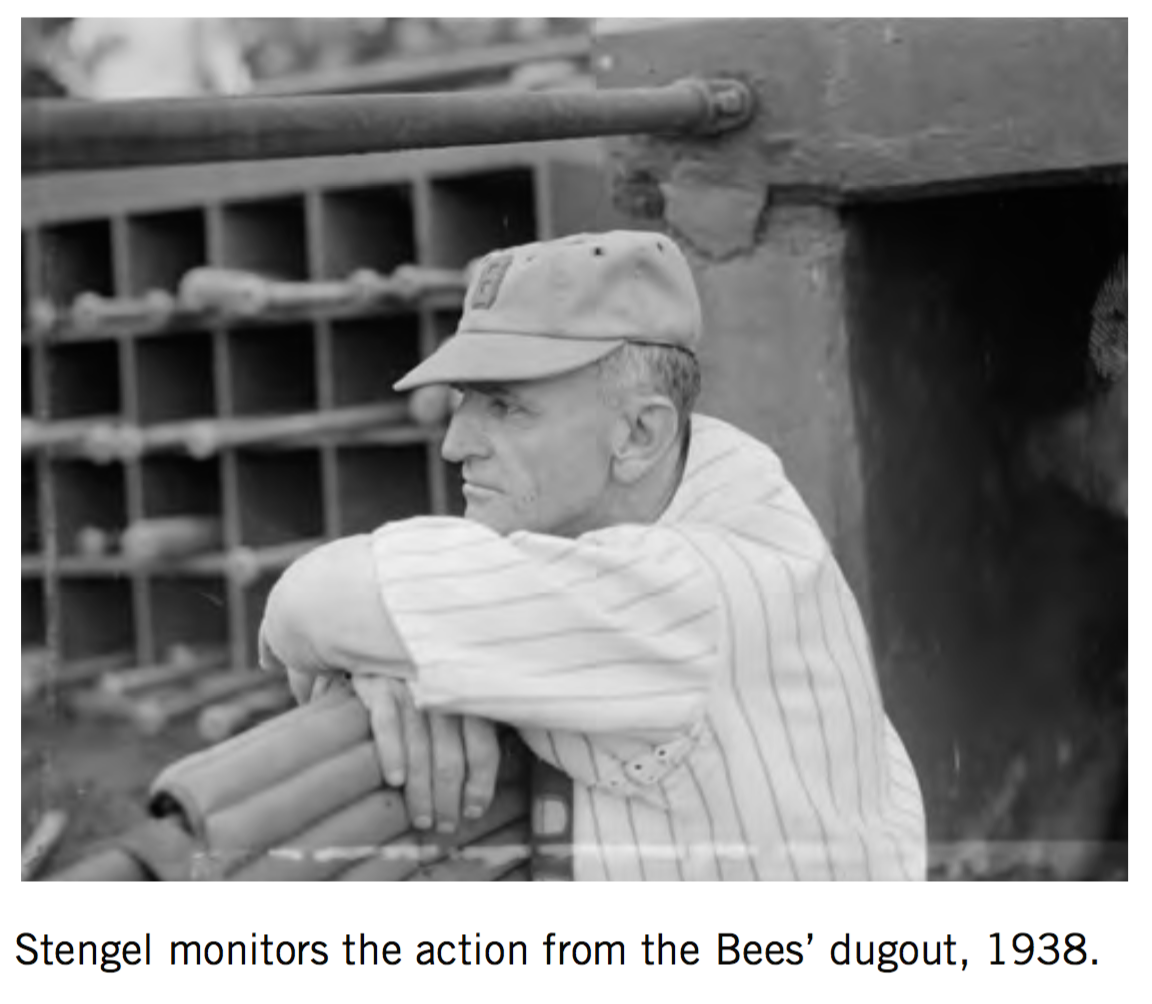 June 27, 1939: Darkness descends after 23 innings for Bees, Dodgers
---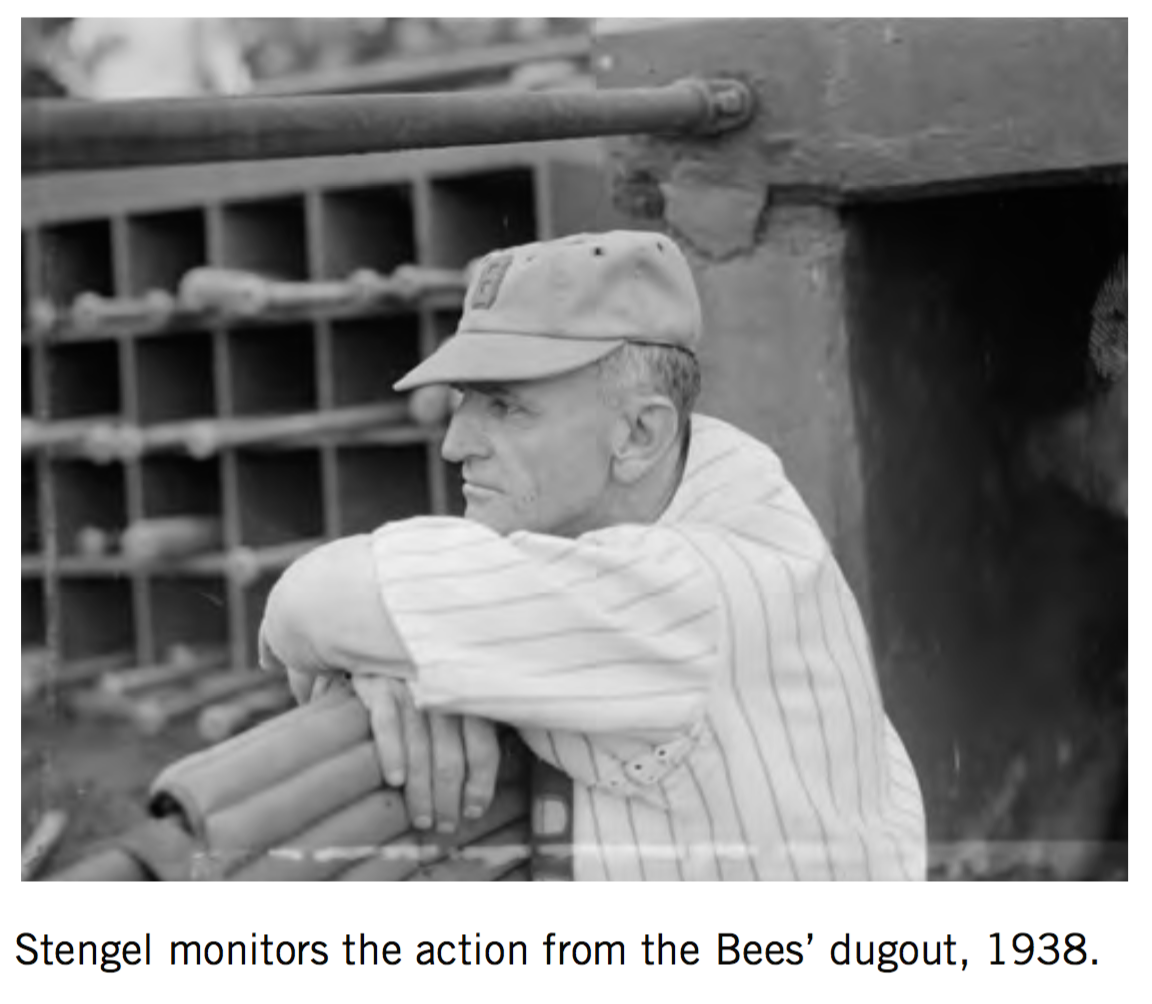 The Boston Bees and the Brooklyn Dodgers raced the sun for 23 innings, over 5 hours and 15 minutes, on June 27, 1939, at the Beehive in Allston, and the sun won. Despite 179 plate appearances and 33 base hits,1 the two second-division teams ended tied 2-2 when plate umpire Babe Pinelli called the game on account of darkness at exactly 8:15 P.M.2
As the game continued into extra innings, longtime baseball observers recalled the 26-inning game at Braves Field between these same two teams on May 1, 1920, which ended in a 1-1 tie. The June 27, 1939, game fell three innings short of this major-league record, but the 5 hours and 15 minutes time of game did establish a new major-league standard for length of game.3
Only 2,457 fans paid to see this marathon contest, played under mostly cloudy skies with temperatures in the mid-60s, but as most fans stayed until the very end they certainly got their money's worth.4 At least an equal number of youngsters crowded the left-field pavilion as members of the Knot Hole Gang.5
Pitcher's Duel
The afternoon contest between the seventh-place Bees and the fifth-place Dodgers shaped up as a pitchers' duel with Boston's Lou Fette (8-3) matched against Brooklyn's Whit Wyatt (7-0.)6 Fette had won 31 games for the Bees during the two prior seasons and Wyatt had been the MVP of the American Association in 1938, winning 23 games with the Milwaukee Brewers.
The Bees got to Wyatt early, pushing two runs across the plate in the second inning to take a 2-0 lead. Max West, Tony Cuccinello, and Hank Majeski singled consecutively with Majeski's single scoring West for the game's first run. Boston shortstop Eddie Miller then lifted a fly ball to left field, plating Majeski.
The Dodgers struck right back when Pete Coscarart doubled to right in the top of the third inning and advanced to third on pitcher Wyatt's bloop single. Coscarart scored when Mel Almada's groundball forced Wyatt at second, while Almada beat the throw to first.
Both pitchers held the line through the seventh inning. In the top of the eighth, with one out, Brooklyn rookie Art Parks started things off with a single to right field.
Dodgers first baseman Dolph Camilli followed with another single into right, advancing Parks to third base. With two gone, Dodgers left fielder Ernie Koy grounded yet another single to right field and Parks scored to knot the score at 2 each.
Boston pitcher Fette held Brooklyn scoreless in the ninth, but left the game for pinch-hitter Al Simmons in the bottom of the inning. Fette left with a pitching line of eight hits, six walks, and two earned runs.
Huber Humbled
Brooklyn pitcher Wyatt pitched into extra innings, holding the Bees at bay until the 13th. Wyatt retired the first hitter in that inning but Majeski reached on an error by Dodgers second baseman Pete Coscarart. Majeski, who was hobbling as he ran hard to first, was replaced by pinch-runner Otto Huber.
Huber, who was appearing in his sixth big-league game, advanced to second base on Eddie Miller's fourth single of the game. Boston catcher Al Lopez then sent a routine groundball in the direction of Brooklyn's third baseman, Harry "Cookie" Lavagetto. What appeared to be an easy chance went right between Lavagetto's legs and rolled slowly into left field.7
With the play in front of him, pinch-runner Huber took off from second on pace to score the winning run. But as he rounded third, Huber tripped over the bag and sprawled face-first along the third-base line. Huber jumped to his feet, feinted briefly towards home, and then scrambled back safely to third.8
In his story for the New York Times, Roscoe McGowen described Boston manager Casey Stengel as apoplectic at Huber's pratfall: "Professor Stengel threw his cap high in the air, sprang at least four feet in the same direction and came down screaming in anguish. Casey didn't know then how anguished he was really going to be, for Whit Wyatt struck out Stan Andrews, a pinch-hitter, and got Debs Garms on a grounder to Coscarart to end the frame."9
Heading For Home
With the score still tied in the top of the 14th inning, Bees pitcher Fred Frankhouse replaced John Lanning, who had pitched four scoreless innings in relief of starter Fette. Meanwhile, Dodgers starter Wyatt was still on the mound and would continue there through 16 innings.
Wyatt, whose left leg was heavily taped because of an early-season injury, was finally relieved after he had retired three Bees on four pitches in the 16th inning. Over 16 innings Wyatt had given up 15 hits, walked only two batters, and limited the Bees to those two earned runs.
The last seven innings of this marathon game were relatively uneventful. Boston's Milt Shoffner, who had replaced Frankhouse in the 16th inning following his two scoreless innings, pitched the final eight frames for the Bees, holding the Dodgers to six hits, two walks, and no runs.
Brooklyn's Ira Hutchinson pitched a scoreless 17th inning and he was replaced by Tot Pressnell, who pitched five scoreless innings for the Dodgers. Hugh Casey retired three straight Boston hitters in the bottom of the 23rd inning to bring the game to a merciful conclusion.10
When the sun set at 8:20 P.M., 50 batters had reached safely – 33 on base hits, 12 on walks, and five on errors – and the two teams had left 37 runners on base. Only four of the 50 runners had managed to score and five were erased by double plays.
The 23-inning marathon fell short of the 26-inning Braves-Dodgers record-setter played in 1920. It was not the second longest game in major-league history and it wasn't even the second longest game in Boston baseball history. The Philadelphia Athletics had defeated the Boston Americans, 4-1, in a 24-inning game played at the Huntington Avenue Grounds on September 1, 1906.11
The Bees and Dodgers had to comfort themselves with the dubious consolation prize of taking the then-record 5 hours and 15 minutes to finish their tie game.
Bees Facts: Otto Huber, who was "the goat" of the game, played in five more games before his major-league career came to an end. Al Simmons, who pitch-hit for Lou Fette in the ninth inning, was on the downside of a distinguished career. He was inducted into the Baseball Hall of Fame in 1953. Bees catcher Al Lopez played for eight more seasons in the majors and went on to manage the Cleveland Indians and Chicago White Sox for 17 seasons, earning induction into the Baseball Hall of Fame in 1977. Tony Cuccinello, uncle of Red Sox player and executive Sam Mele, played five more seasons and coached for 20 years in the majors, including stints under Al Lopez in Cleveland and Chicago.12 Debs Garms won the batting title in 1940, for the Pirates.
Dodgers Data: Manager Leo Durocher continued as an active player through 1945, managed 24 seasons in big-league ball and was inducted into the Baseball Hall of Fame in 1994. Third baseman Cookie Lavagetto played his last game for the Dodgers in the 1947 World Series, coached for many years in the majors, and managed the Washington Senators/Minnesota Twins from 1957 to 1961. Starting pitcher John "Whit" Wyatt went 78-39 for the Dodgers between 1939 and 1943, and he was the pitching coach for the Milwaukee/Atlanta Braves from 1958 to 1967.13
This article appeared in "Bra ves Field: Memorable Moments at Boston's Lost Diamond" (SABR, 2015), edited by Bill Nowlin and Bob Brady. To read more articles from this book, click here.
Sources
In addition to the sources mentioned in the Notes, box scores for this game can be seen on baseball-reference.com, and retrosheet.org at:
http://www.baseball-reference.com/boxes/BSN/BSN193906270.shtml
http://www.retrosheet.org/boxesetc/1939/B06270BSN1939.htm
Notes
Additional Stats
Boston Bees 2
Brooklyn Dodgers 2
23 innings
---
Braves Field
Boston, MA
Box Score + PBP:
Corrections? Additions?
If you can help us improve this game story, contact us.
Tags
https://sabr.org/sites/default/files/Stengel-Casey-Bees-1938.png
600
800
admin
/wp-content/uploads/2020/02/sabr_logo.png
admin
2017-06-23 01:04:28
2020-04-17 10:25:48
June 27, 1939: Darkness descends after 23 innings for Bees, Dodgers