A SABR membership makes a great gift for the baseball fan in your life!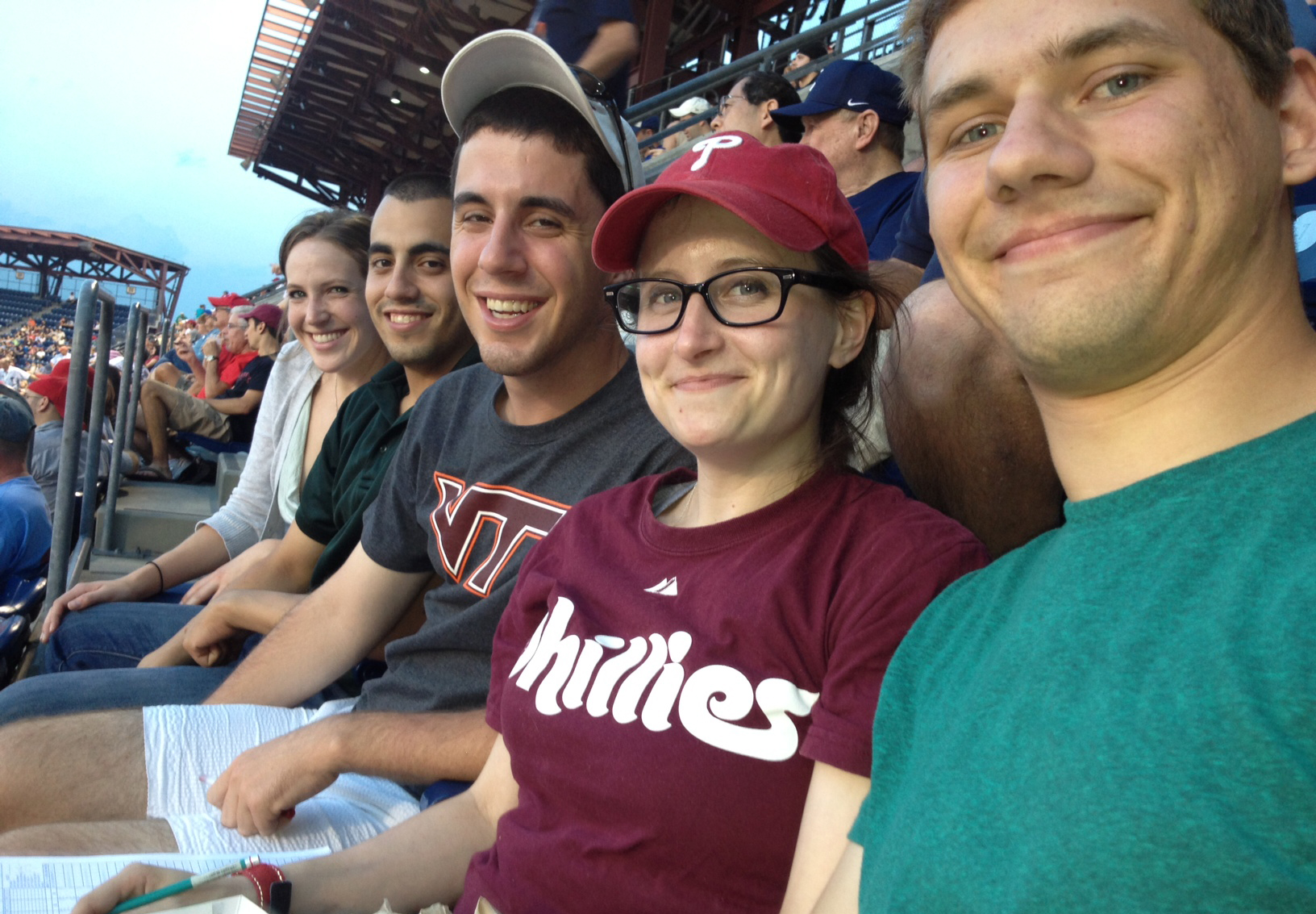 All baseball fans are welcome to join SABR; click here to sign up someone for a gift membership today. Here are some benefits of membership:
Two issues of the Baseball Research Journal, which includes articles on history, biography, statistics, personalities, book reviews, and other aspects of the game.
Expanded e-book edition of The National Pastime, our convention journal which focuses on baseball in the region where that year's national convention is held
"This Week in SABR" e-newsletters every Fridays, with the latest goings-on in SABR and highlighting SABR members' research
New e-books we publish through the SABR Digital Library — free to all SABR members
Regional chapter meetings, which can include guest speakers, presentations and trips to ballgames
Online access to back issues of The Sporting News and other periodicals through Paper of Record
Access to SABR's library of research resources
Online member directory to connect you with an international network of passionate baseball experts and fans
Discount on registration to our annual conferences and National Convention
Access to SABR-L, an e-mail discussion list of baseball questions and answers that many feel is worth the cost of membership itself
The opportunity to be part of a passionate international community of baseball fans
Click here for a complete list of Member Benefits and what you receive for your annual dues.
Want more details? Click here for Frequently Asked Questions about getting the most out of your SABR membership.
SABR membership is on a "rolling" calendar system; that means your membership lasts 365 days no matter when you sign up!
Note: If you wish to purchase a gift membership for someone but do not want the recipient to be notified, please contact Deb Jayne at djayne@sabr.org for further assistance. If you are an active SABR member and wish to purchase a gift membership for the baseball fan in your life, you must log out of the website first before you can continue.