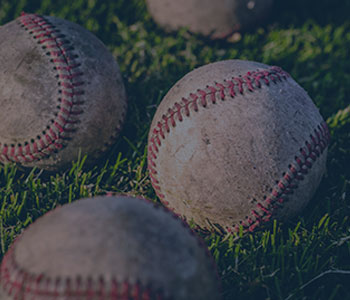 2017 SABR Analytics: Listen to highlights from baseball broadcasters panel
At the sixth annual SABR Analytics Conference on March 11, 2017, three Major League Baseball broadcasters discussed their use of advanced metrics in TV and radio broadcasts and how best to incorporate sometimes complicated concepts for fans, new and old.
The How Analytics Are Being Used in Baseball Broadcast panel included Jim Deshaies of the Chicago Cubs, Jon "Boog" Sciambi of ESPN, and Mike Ferrin of the Arizona Diamondbacks and MLB Network Radio.
---
---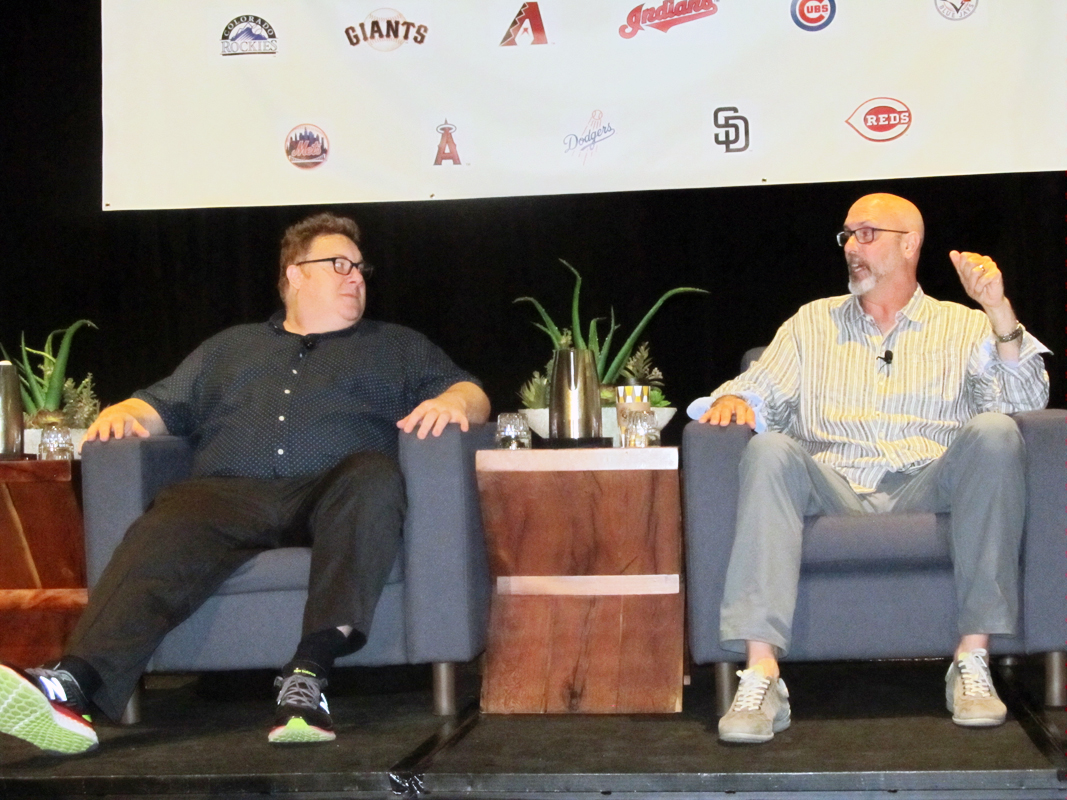 Here are some highlights:
ON USING ADVANCED METRICS IN BROADCASTS
Deshaies: "It's a challenge, because we serve many masters when you're doing a broadcast. There's people that want more, more, more [statistics], and there's people that don't want any. That's always the challenge, what to use, how much to give them. … I think the challenge from my point of view is putting it all in context, and having enough time to explain it."
ON THE TRANSITION FROM PLAYER TO BROADCASTER
Deshaies: "Guys feel like they have to be an expert. When I first started I was talking to Richie Ashburn one time and asking him for advice. he said, 'You know, kid, if you don't have anything to say, don't say anything.' I remember early on doing that, I would start going down a road and I'm halfway through a thought and would go, 'Wow, this is such malarkey, this is terrible.' I think the average viewer is more likely to say, 'Oh god, shut up' as opposed to 'Would you talk some more?' "
Sciambi: "I think a lot of people are wired to think that because you played, you are qualified at all things baseball. I don't think the skillsets, in my opinion and I feel strongly about it, are all the same. Just because you played doesn't mean you are really good at evaluating. … For [analytics] to grow and penetrate, I do think an important part is when the former players sit there and tell you that a guy with a slash line of .260/.394/.450 is better player than a guy with the slash line of .300/.340/.340. It resonates more consistently when it comes from him. The average person is going to hear it more from the former player."
ON CHOOSING WHICH INFORMATION TO USE IN A BROADCAST
Sciambi: "Good information is one of the places you want to go. I also look at it, more than anything, I don't want to disinform. I want to try to stay away from showing that this guy is good [with a graphic of] the top five in RBIs the last 10 years. Trying to subtly teach people, no, that's not the path you're going if you're looking toward figuring out who the good players are."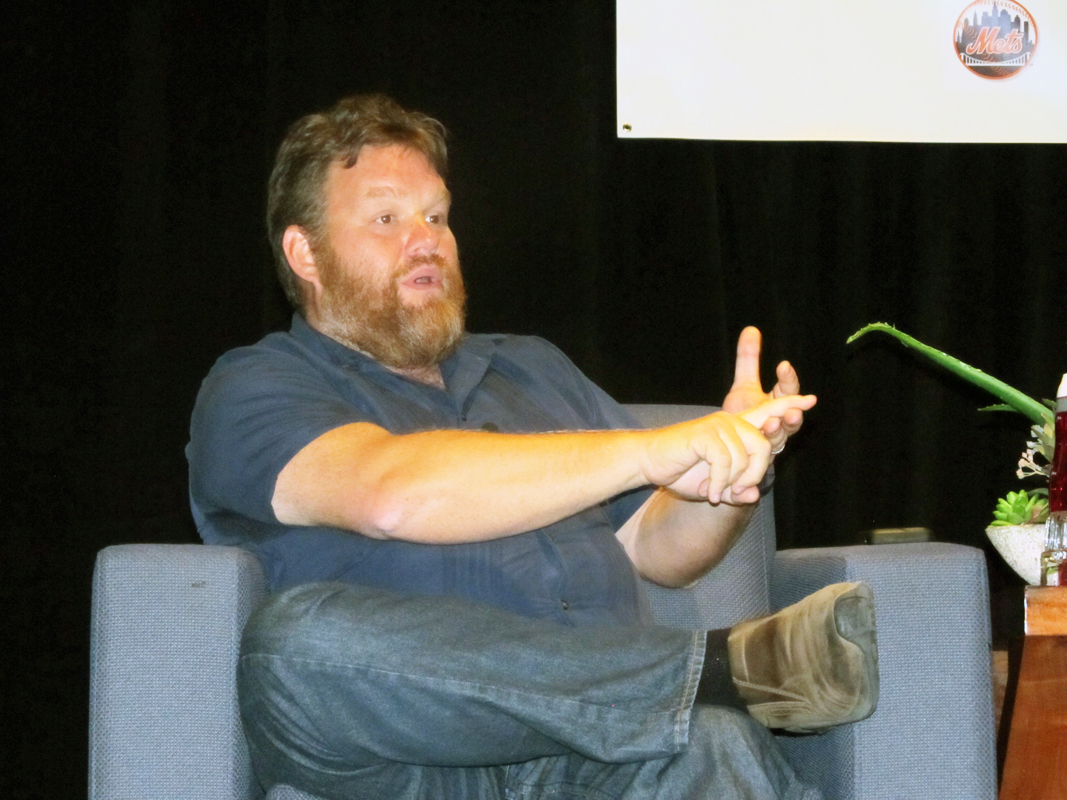 ON ACTIVE PLAYERS WHO EMBRACE SABERMETRICS
Ferrin: "I think [Joey] Votto is the great example. Joey Votto doesn't swing at pitches outside of the strike zone because Joey Votto doesn't feel that he can do anything with that pitch. That's who he is. He knows his swing better than anybody else. While he gets criticized for all this ridiculousness, the fact that he's able to put himself in positions to create more runs for his team is overlooked. This guy should have been hitting second for a decade."
For more coverage of the 2017 SABR Analytics Conference, visit SABR.org/analytics.
---
Originally published: March 11, 2017. Last Updated: July 27, 2020.
https://sabr.org/wp-content/uploads/2020/03/research-collection4_350x300.jpg
300
350
admin
/wp-content/uploads/2020/02/sabr_logo.png
admin
2017-03-11 17:27:22
2020-07-27 15:53:01
2017 SABR Analytics: Listen to highlights from baseball broadcasters panel