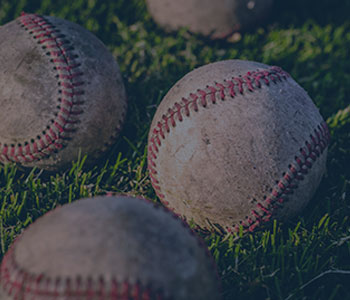 2017 SABR Analytics: Listen to highlights from the General Manager Panel
Seattle Mariners GM Jerry Dipoto and Arizona Diamondbacks GM Mike Hazen were on hand at the 2017 SABR Analytics Conference to discuss life in a major-league front office and their philosophies on building a winning team. The General Manager Panel was moderated by Brian Kenny of MLB Network.
---
---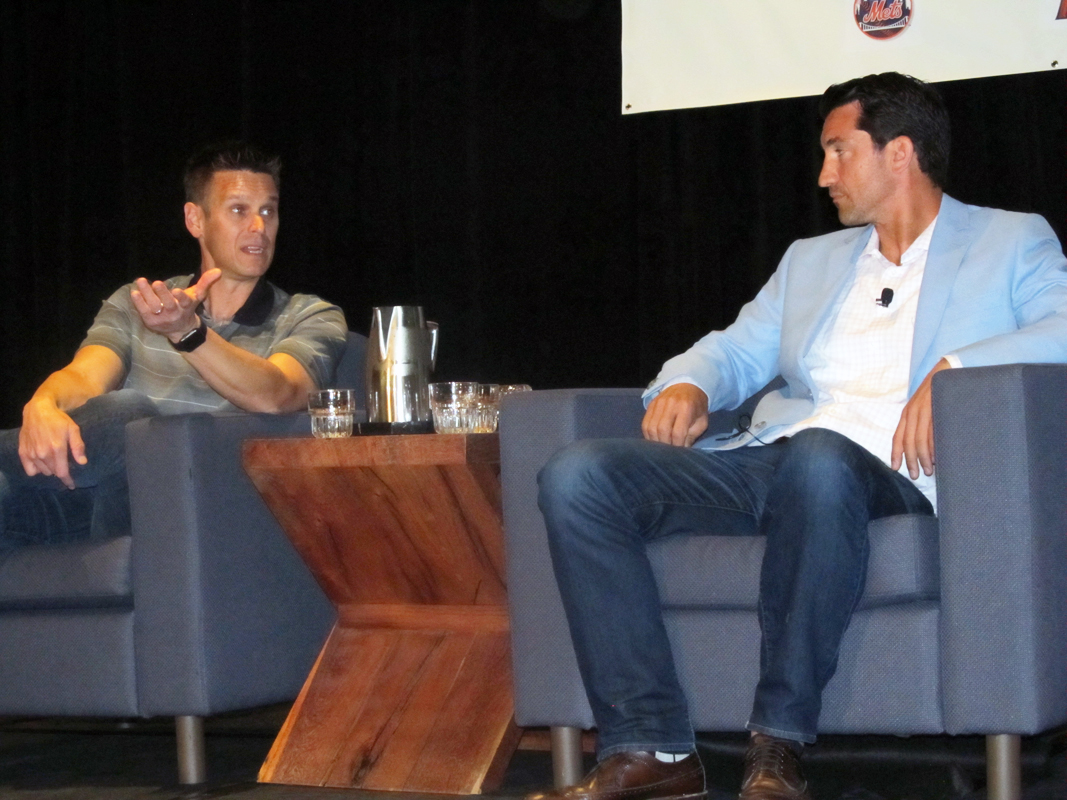 Here are some highlights from the General Manager Panel:
ON THE CHALLENGES OF BEING A FIRST-TIME GM
Hazen: "Knowing that you can't possibly oversee that big of an operation by yourself, you can't make all of those decisions by yourself. Coming from Boston I felt that some, but knowing that and trying to know my limitations right off the bat, I had a feeling and so bringing in people like Jared Porter and Amiel Sawdaye, knowing right away that those guys would be in place to help make those decisions that come across every five minutes, not to mention when [Jerry Dipoto] makes a phone call and you know you're getting ready to do a deal on the first call. So dealing with all these things and staying abreast of everything that's going on in the game, I think that's probably been the biggest challenge, knowing that ultimately you just can't let those things slide anymore and somebody else is going to pick it up, you have to be the final guard there to make all those decisions."
ON THE SKILLS NEEDED TO WORK IN A FRONT OFFICE
Hazen: "It's so much different now. We're buying intelligence, everyone can be intelligent. I think honestly if you can develop, if you can program, if you can do those types of things, I think that's a huge skill set. The game sort of took a hard right in the front office, that's one of those big hard rights, because of the data streams that are flowing in, our capacity to handle, process and make intelligent decisions off those things, it's critical now."
ON THE BENEFITS OF MENTAL SKILLS TRAINING
Dipoto: "We've taken an extreme step in that direction, we actually have a mental skills expert running our farm system in Andy McKay, who also happens to have a great deal of background on the field as a coach. We have now put in place a mental skills representatives or coach at each of our minor league levels. … Mental skills coach is there to make sure that the preparation is more about process than result. That you don't get too caught up in the vortex. … The idea being that it's a tough grind going through a 144-game minor league schedule or a 162-game major league schedule if your mind is not prepared for what you're about to do and if you're focused on result."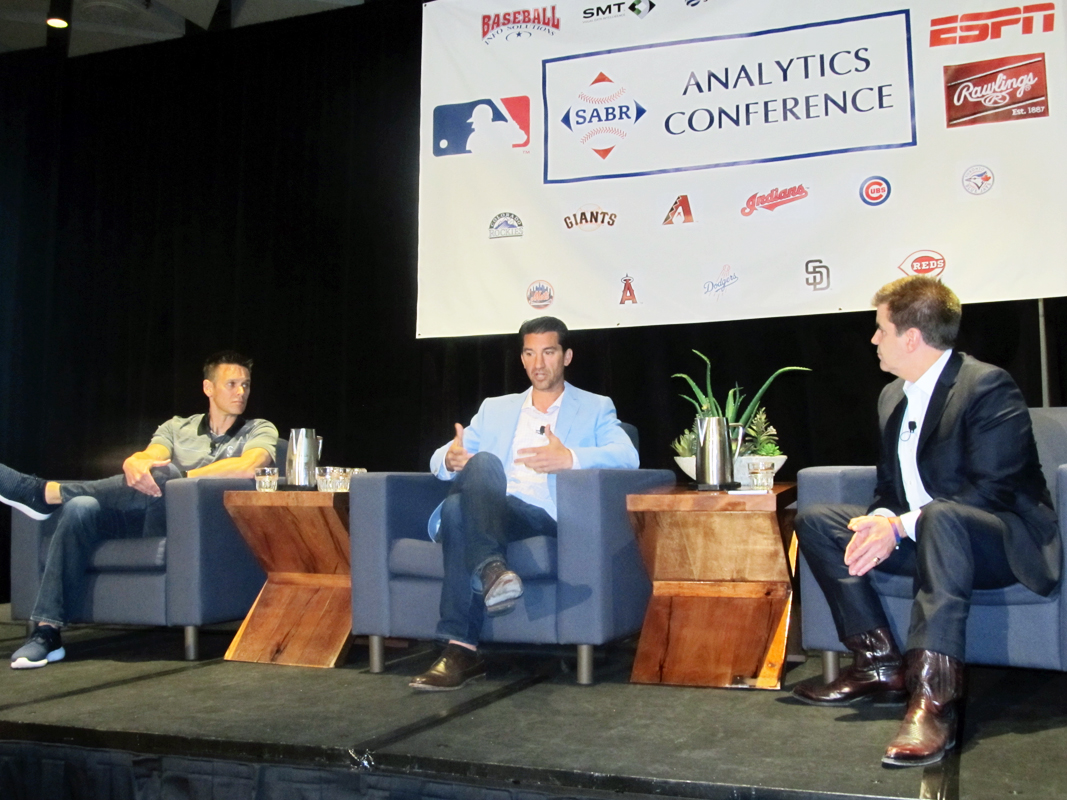 ON CHANGING LEADERSHIP STYLES
Dipoto: "There is more communication and interaction with a player today. Really, it has been so many years since I've run across a staff member who is still in that old school 'you do it this way because I say you do it that way' and then crack the whip. That form of leadership is getting phased out in the game because it just doesn't work."
ON THE APPROPRIATE SIZE FOR A FRONT-OFFICE STAFF
Dipoto: "I do think there's a point where you push the envelope a little too far, you need to be somewhere north of a mom-and-pop shop, but I don't know that you want a 40-person R&D department that clogs the wheels of progress. The one thing I know in baseball, and I think this is always going to be true, is the first time you get a consensus, run screaming the other way. There is still a debate to be had for almost every subject you bring up or every player that's introduced. There are so many forms of information you need to manage."
For more coverage of the 2017 SABR Analytics Conference, visit SABR.org/analytics.
---
Originally published: March 10, 2017. Last Updated: July 27, 2020.
https://sabr.org/wp-content/uploads/2020/03/research-collection4_350x300.jpg
300
350
admin
/wp-content/uploads/2020/02/sabr_logo.png
admin
2017-03-10 17:59:19
2020-07-27 15:53:01
2017 SABR Analytics: Listen to highlights from the General Manager Panel