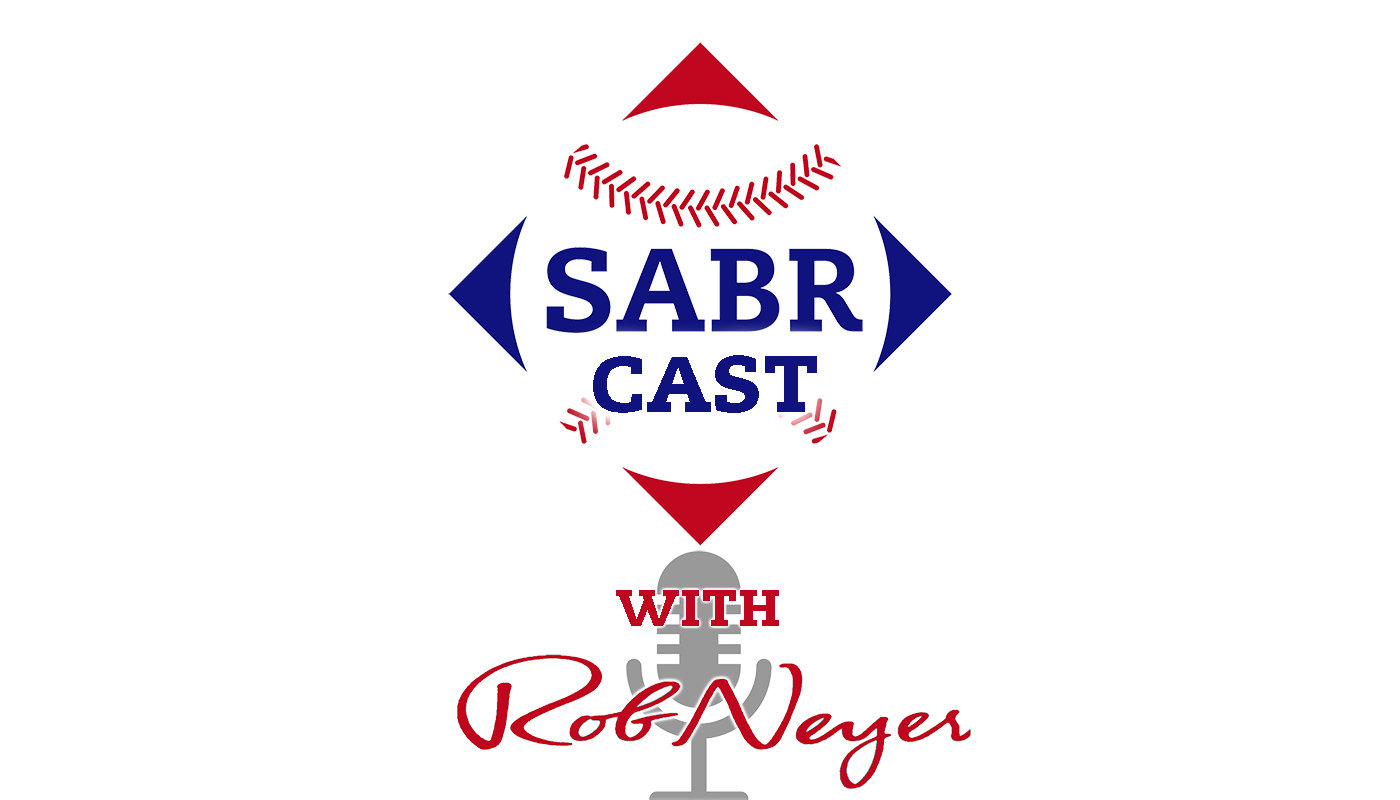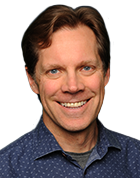 Baseball fans, tune in this season to SABRcast with Rob Neyer, a new weekly podcast hosted by award-winning author and longtime SABR member Rob Neyer. SABRcast will feature insights and analysis of what's happening in modern baseball on and off the field, plus compelling interviews with figures from around the game — and music from The Baseball Project.
Subscribe to SABRcast on your favorite podcast networks, including Apple Podcasts, Spotify, Stitcher, or Google Play, and listen to each episode as soon as it's released.
Neyer is a longtime baseball writer and editor for ESPN.com, SB Nation, and FoxSports.com. He began his career as a research assistant for groundbreaking baseball author Bill James and later worked for STATS, Inc. He has also written or co-written seven baseball books, including The Neyer/James Guide to Pitchers (with Bill James), winner of the Sporting News/SABR Baseball Research Award, and most recently Power Ball: Anatomy of a Modern Baseball Game, winner of this year's CASEY Award.
Episode #15: July 8, 2019
Our guest this week is Bud Selig, MLB Commissioner Emeritus and the author of For the Good of the Game: The Inside Story of the Surprising and Dramatic Transformation of Major League Baseball. Selig served as MLB's ninth commissioner from 1992 to 2015, ushering in some of the most important and controversial changes in the game's history, from postseason expansion to interleague play to instant replay review. The 2017 Baseball Hall of Fame inductee also presided over the performance-enhancing drug scandal that threatened the game's integrity. He joined baseball's ownership ranks with the Milwaukee Braves in the 1960s and then led a group that purchased the Seattle Pilots from bankruptcy in 1970 and moved the team to his hometown as the Milwaukee Brewers.
Click here or press play below to listen to Episode #15:
---
What's Rob reading this week?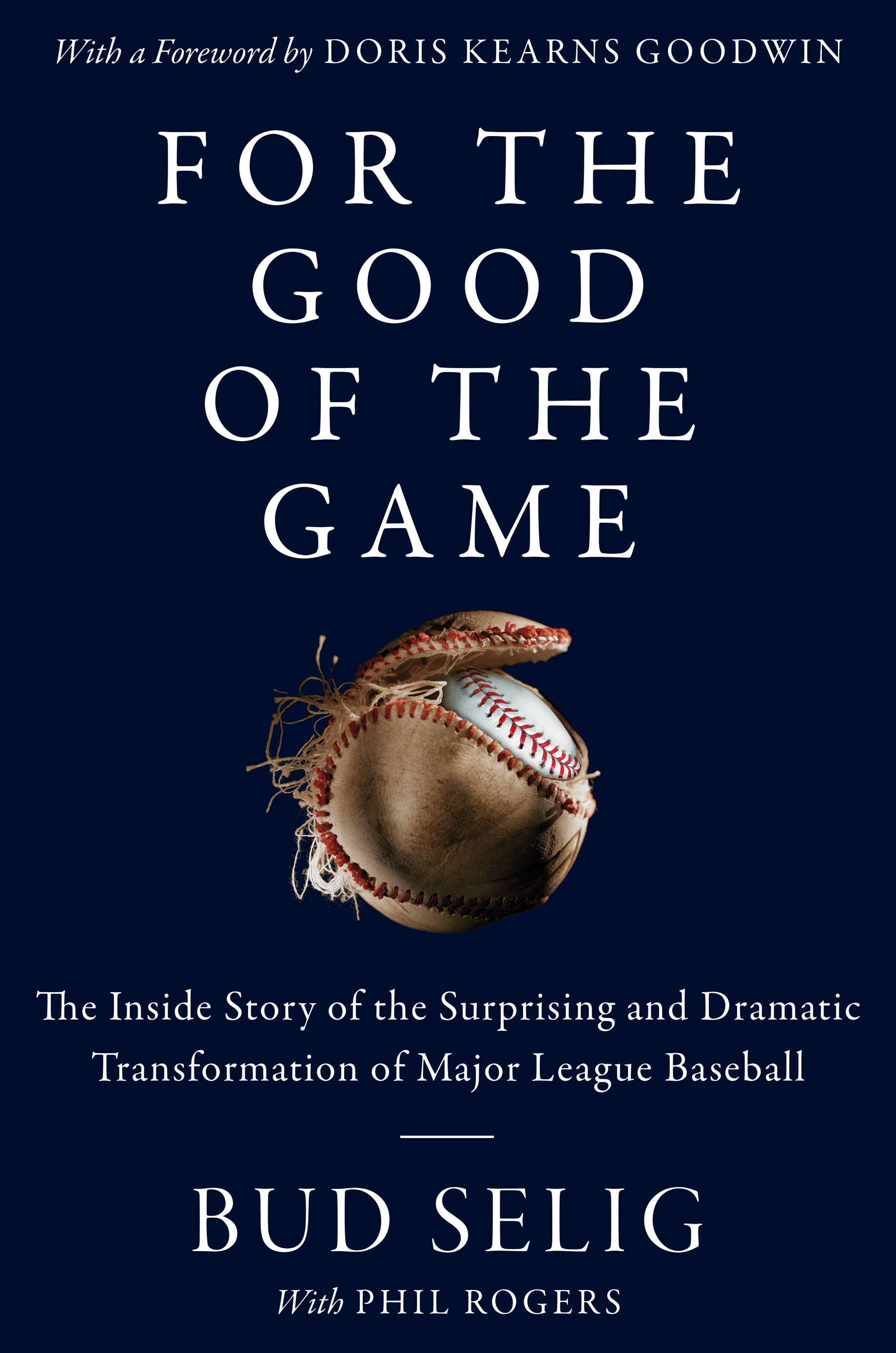 For the Good of the Game: The Inside Story of the Surprising and Dramatic Transformation of Major League Baseball, by Bud Selig 
In his new memoir, MLB Commissioner Emeritus Bud Selig goes inside the most difficult decisions and moments of his career, looking at how he worked to balance baseball's storied history with the pressures of the twenty-first century to ensure its future. The book chronicles Selig's career, takes fans inside locker rooms and board rooms, and offers an intimate, fascinating account of the frequently messy process involved in transforming an American institution.
---
Episode #14: Randy Jones and Mark Sweeney (July 1, 2019)
Episode #13: Hannah Keyser (June 24, 2019)
Episode #12: Scott Bush (June 17, 2019)
Episode #11: Jerry Cohen (June 10, 2019)
Episode #10: Paul Goldberger (June 3, 2019)
Episode #9: Ben Lindbergh (May 27, 2019)
Episode #8: David Cone (May 20, 2019)
Episode #7: Meg Rowley (May 13, 2019)
Episode #6: Jon "Boog" Sciambi (May 6, 2019)
Episode #5: Mark Armour (April 29, 2019)
Episode #4:Meredith Wills and Rob Arthur (April 22, 2019)
Episode #3:Art Chou and Dr. Steven Cadavid (April 15, 2019)
Episode #2:Tyler Kepner (April 8, 2019)
Episode #1:Brian Kenny and Scott Bush (April 1, 2019)
---
Subscribe now!
/wp-content/uploads/2020/02/sabr_logo.png
0
0
admin
/wp-content/uploads/2020/02/sabr_logo.png
admin
2019-07-08 14:34:45
2020-12-08 14:22:29
SABRcast with Rob Neyer: Bud Selig (Episode #15)