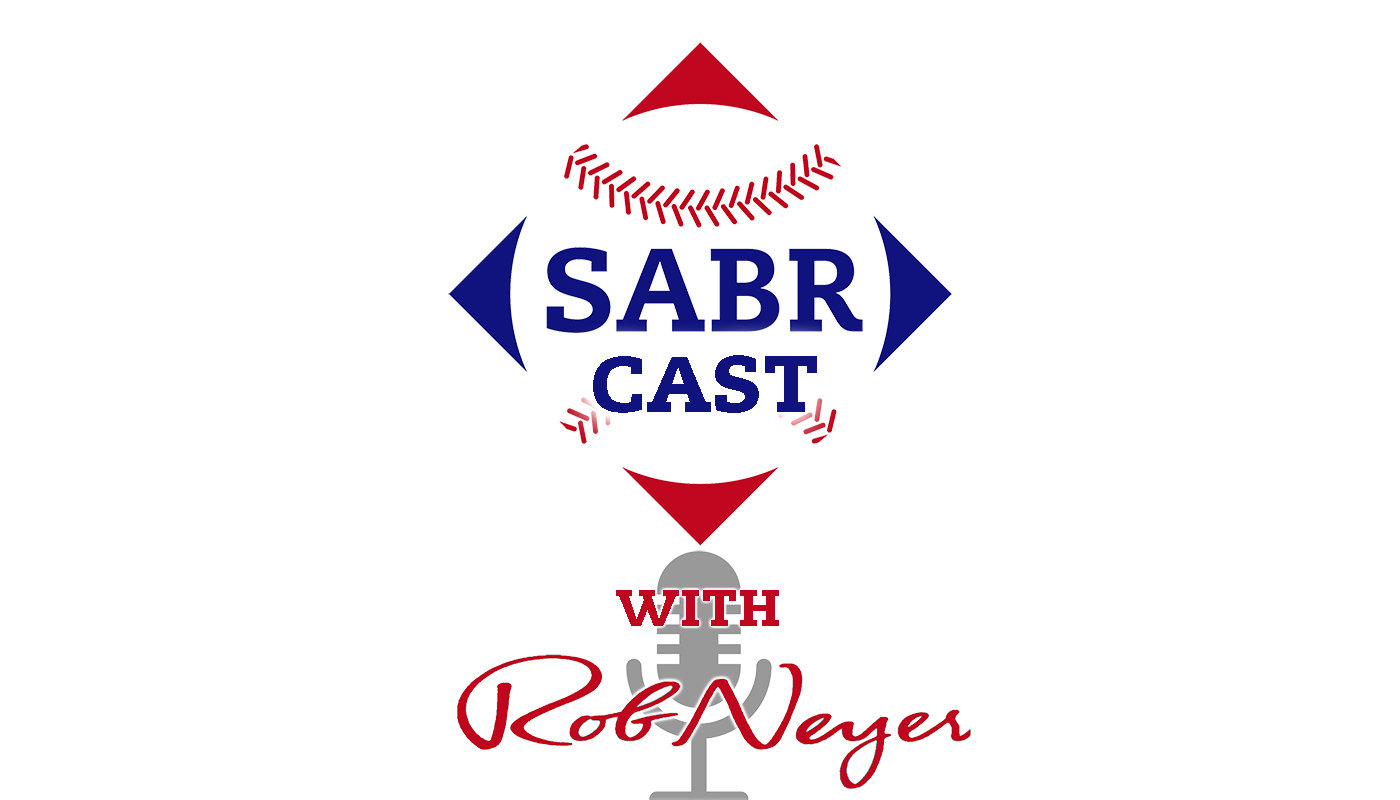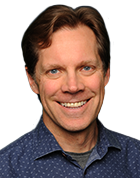 Baseball fans, tune in this season to SABRcast with Rob Neyer, a weekly podcast hosted by award-winning author and longtime SABR member Rob Neyer. SABRcast features insights and analysis of what's happening in modern baseball on and off the field, plus compelling interviews with figures from around the game — and music from The Baseball Project.
Subscribe to SABRcast on your favorite podcast networks, including Apple Podcasts, Spotify, Stitcher, or Google Play, and listen to each episode as soon as it's released.
Neyer is a longtime baseball writer and editor for ESPN.com, SB Nation, and FoxSports.com. He began his career as a research assistant for groundbreaking baseball author Bill James and later worked for STATS, Inc. He has also written or co-written seven baseball books, including The Neyer/James Guide to Pitchers (with Bill James), winner of the Sporting News/SABR Baseball Research Award, and most recently Power Ball: Anatomy of a Modern Baseball Game, winner of this year's CASEY Award.
Episode #49: March 2, 2020
This week's guest is Rob Nelson, a baseball original. He is most famous for co-inventing Big League Chew bubble gum with Jim Bouton when they were teammates with the minor-league Portland Mavericks (of Battered Bastards of Baseball fame) in the 1970s. Nelson is a graduate of Cornell University, where he pitched for the varsity baseball team and majored in philosophy. He spent parts of three seasons pitching — "briefly and ineffectively," he says — for the Mavericks before turning his attention to bubble gum. He still travels the world promoting his timeless invention.
Click here or press play below to listen to Episode #49:
---
What's Rob reading this week?
The Fielding Bible, Volume V
Edited by John Dewan, Mark Simon, Brian Reiff

As defense changes, our ability to make better evaluations of players and teams also grows. In The Fielding Bible, Volume V, Sports Info Solutions introduces the PART system for analyzing infielder defensive performance. PART (Positioning, Air Balls, Range, Throwing) allows us to separate positioning from performance. We can now transition from "How much credit should a player get for making that play?" to "How much credit should a player get for making that play given where he was positioned?"