SABRcast with Rob Neyer: Mark Armour (Episode #5)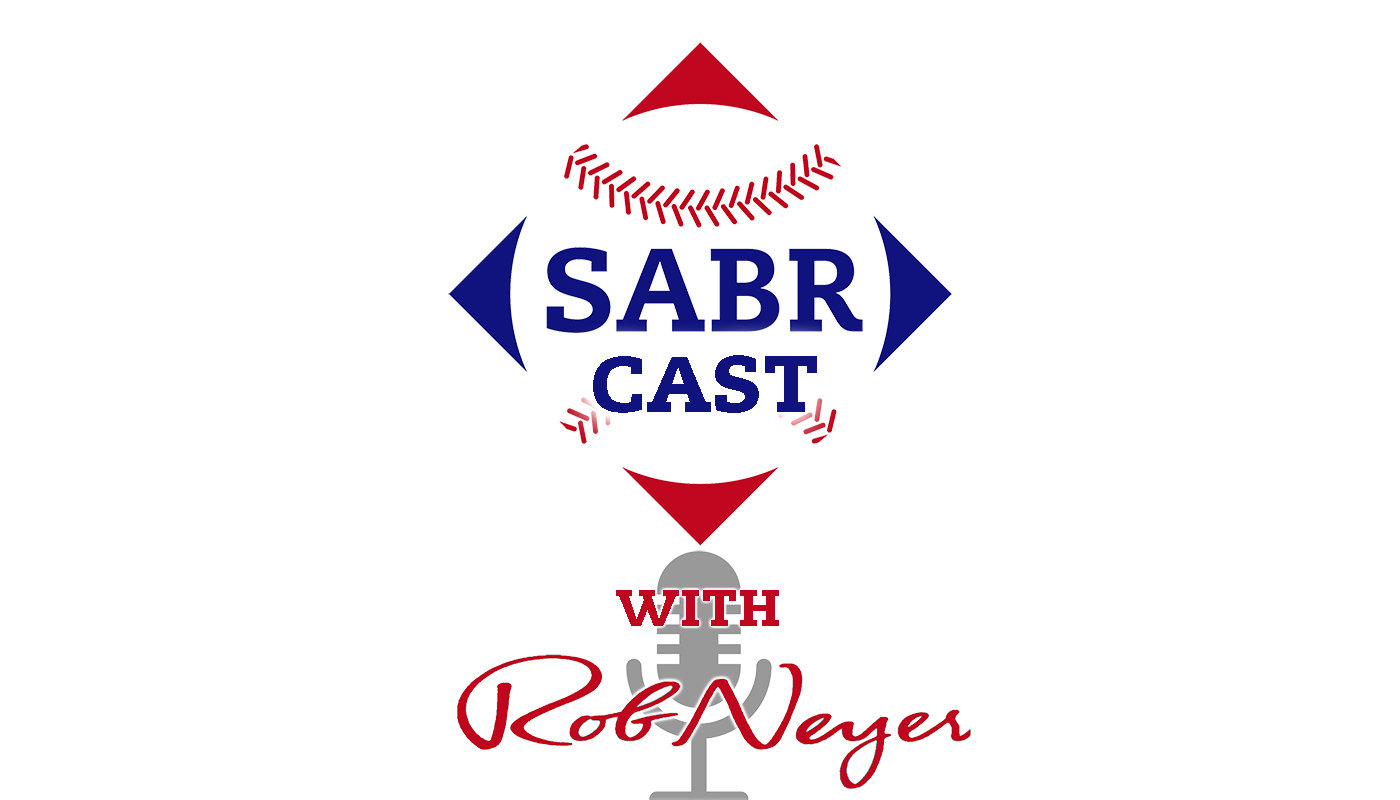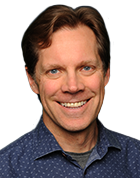 Baseball fans, tune in this season to SABRcast with Rob Neyer, a new weekly podcast hosted by award-winning author and longtime SABR member Rob Neyer. SABRcast will feature insights and analysis of what's happening in modern baseball on and off the field, plus compelling interviews with figures from around the game — and music from The Baseball Project.
Subscribe to SABRcast on your favorite podcast networks, including Apple Podcasts, Spotify, Stitcher, or Google Play, and listen to each episode as soon as it's released.
Neyer is a longtime baseball writer and editor for ESPN.com, SB Nation, and FoxSports.com. He began his career as a research assistant for groundbreaking baseball author Bill James and later worked for STATS, Inc. He has also written or co-written seven baseball books, including The Neyer/James Guide to Pitchers (with Bill James), winner of the Sporting News/SABR Baseball Research Award, and most recently Power Ball: Anatomy of a Modern Baseball Game, winner of this year's CASEY Award.
Episode #5: April 29, 2019
Our guest this week is SABR President-elect Mark Armour, who is the founder of the Baseball Biography Project, co-chair of the SABR Baseball Cards Committee, and the author of several baseball books, including most recently In Pursuit of Pennants: Baseball Operations from Deadball to Moneyball (with Dan Levitt.)
Click here or press play below to listen to Episode #5:
---
What's Rob reading this week?
No Place I Would Rather Be: Roger Angell and a Life in Baseball Writing
By Joe Bonomo
Legendary New Yorker writer and editor Roger Angell is considered to be among the greatest baseball writers. He brings a fan's love, a fiction writer's eye, and an essayist's sensibility to the game. No other baseball writer has a through line quite like Angell's: born in 1920, he was an avid fan of the game by the Depression era, when he watched Babe Ruth and Lou Gehrig hit home runs at Yankee Stadium. He began writing about baseball in 1962 and continued through the decades, lately blogging about baseball's postseasons. No Place I Would Rather Be tells the story of Angell's contribution to sportswriting, including his early short stories, pieces for the New Yorker, autobiographical essays, seven books, and the common threads that run through them.
Episode #4: Meredith Wills and Rob Arthur (April 22, 2019)
Episode #3: Art Chou and Dr. Steven Cadavid (April 15, 2019)
Episode #2: Tyler Kepner (April 8, 2019)
Episode #1: Brian Kenny and Scott Bush (April 1, 2019)
---
Subscribe now!
/wp-content/uploads/2020/02/sabr_logo.png
0
0
admin
/wp-content/uploads/2020/02/sabr_logo.png
admin
2019-04-29 12:17:38
2020-12-08 14:23:58
SABRcast with Rob Neyer: Mark Armour (Episode #5)