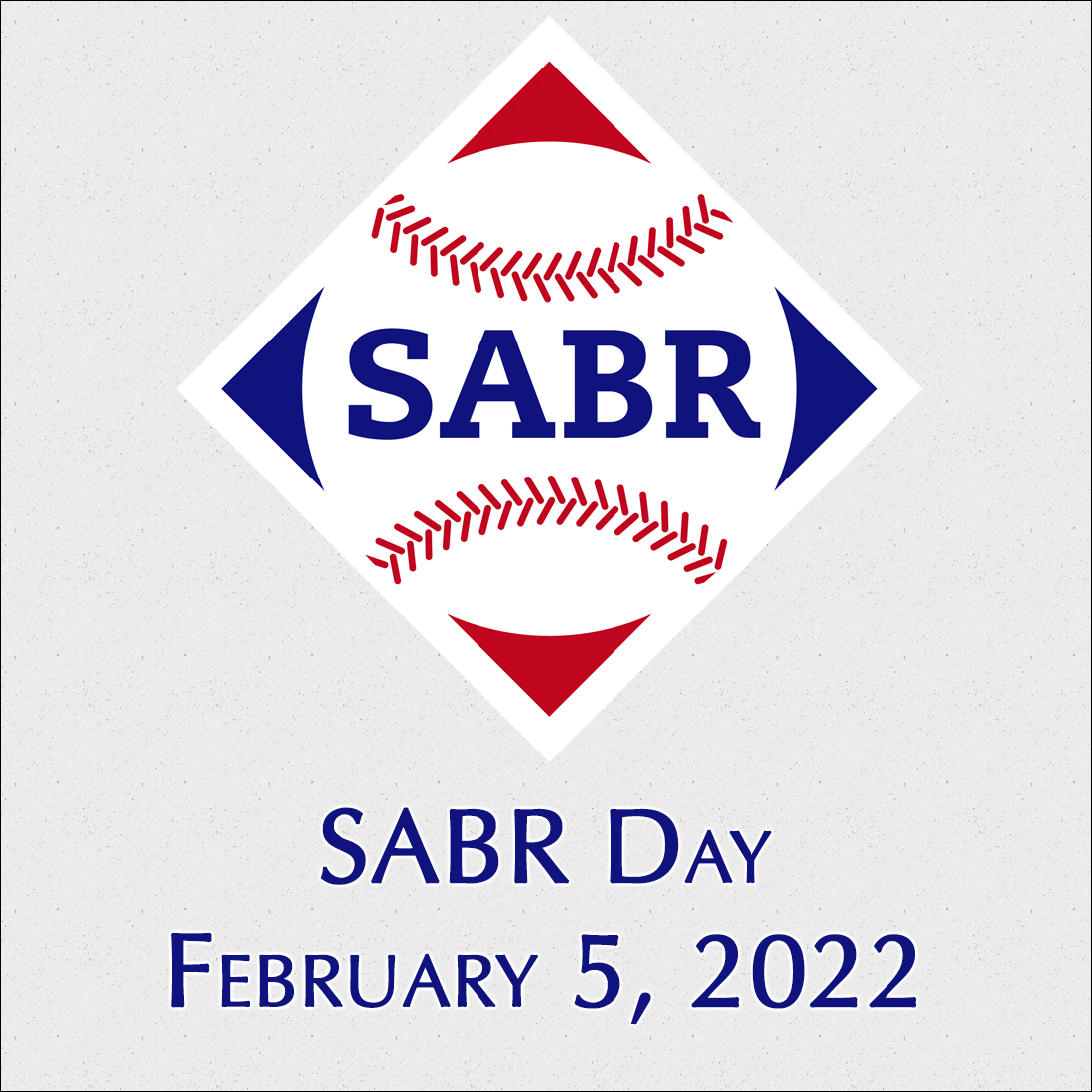 SABR Day is an annual event that brings together SABR members and friends on the same day, regardless of where they live. The 13th annual SABR Day was held on Saturday, February 5, 2022.
Regional SABR meetings are open to all baseball fans and are usually free to attend, so bring a friend! Guest speakers often include current and former baseball players, managers, umpires, executives, scouts, writers and authors.
SABR also launched a new virtual event, Ballpark Figures, a monthly interview series hosted by Shakeia Taylor. The first live Zoom show — free for all baseball fans to attend — kicked off SABR Day festivities on Thursday, February 3.
Visit the SABR Events Calendar for complete details on all of these SABR Day meetings.
Here are some highlights from SABR Day 2022 meetings: