2021 SABR/IWBC Women in Baseball Conference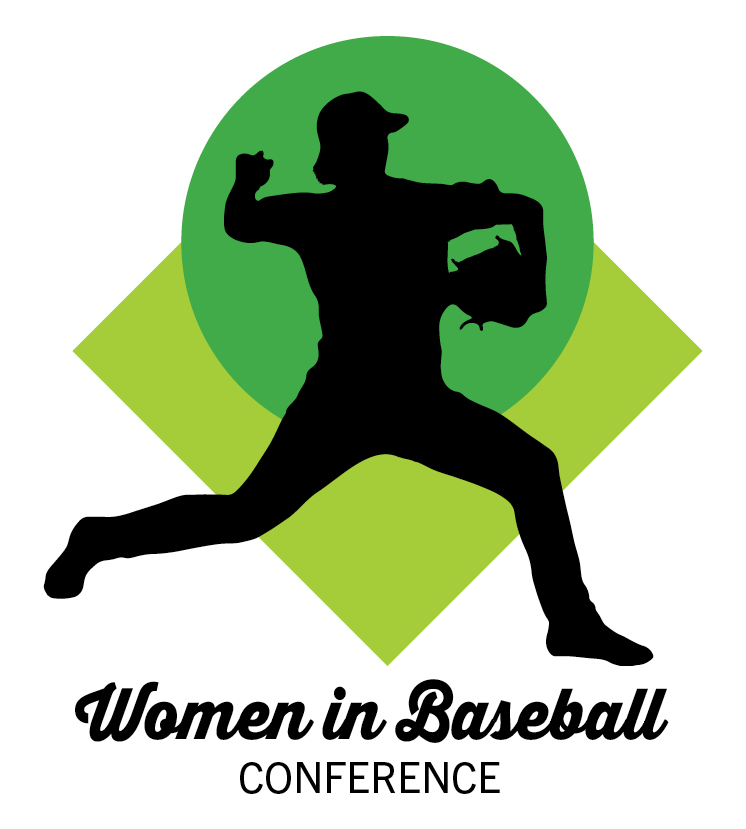 The third annual SABR/IWBC Women in Baseball Conference, hosted by SABR and the International Women's Baseball Center, took place virtually on September 10-12, 2021.
The conference was highlighted by keynote speaker Dana Bookman, founder and CEO of Canadian Girls Baseball and the founding Vice President of American Girls Baseball; and a presentation about an upcoming documentary film, Her Game is Hardball, with director/producer Mark Durand and writer/producer Selena Roberts. Pioneering baseball writer Claire Smith was honored with the 2021 Dorothy Seymour Mills Lifetime Achievement Award. We also heard panel discussions on international umpires, with Lisa Turbitt, Sophiyah Liu, Eva Moo, and Perry Barber; researching women's baseball with Cecilia Tan and Kate Haines; and personal stories with Laura Hirai and Suzie Hunter; and more insightful research presentations.
Attendees could also participate in the SABR/IWBC Women in Baseball Raffle. Prizes include a Rockford Peaches jigsaw puzzle; Phil Niekro signed baseball; Bob Feller signed baseball; Colorado Silver Bullets baseball cards; AAGPBL bobblehead; and more.
This year's conference theme was "Breaking Barriers: Women in Baseball Around the World."
Click on a link below to find the full presentation schedule and watch video highlights from each day. Or click here to watch on YouTube.
Past coverage:
2020: Click here for video replays from the virtual 2020 SABR/IWBC Women in Baseball Conference
2019: Click here for highlights and photos from the 2019 SABR/IWBC Women in Baseball Conference, held in conjunction with the Arizona Fall League