2022 SABR/IWBC Women in Baseball Conference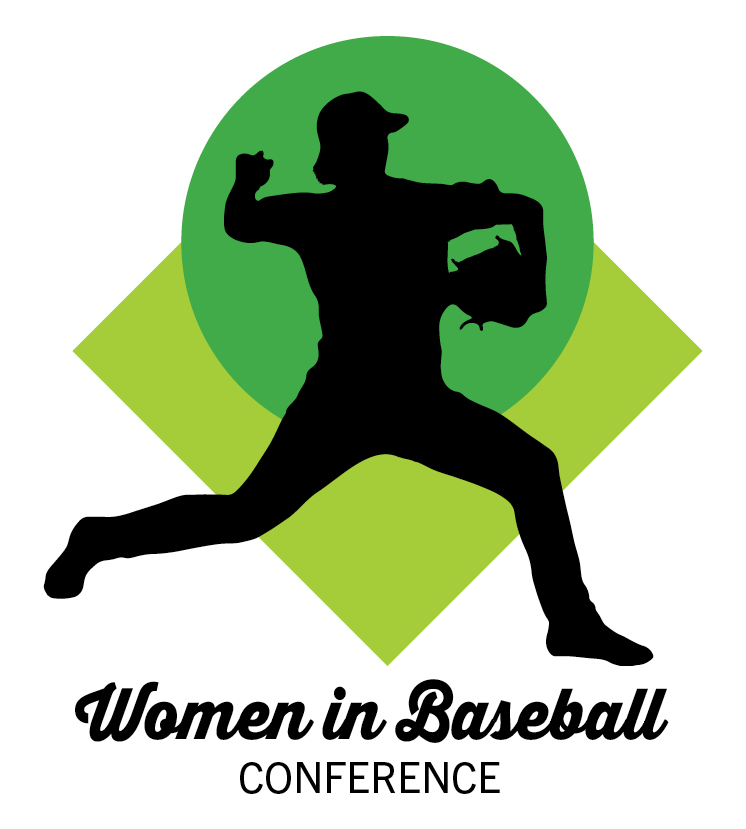 The fourth annual SABR/IWBC Women in Baseball Conference was held virtually on September 16-18, 2022.
This year's conference — co-sponsored by SABR and the International Women's Baseball Center, and hosted by Rockford University — was a virtual event centered around the theme "Title IX and Women's Baseball: Where We've Been and Where We are Headed." Presentations and panels took place on Zoom.
The conference was highlighted by a keynote panel discussion with Justine Siegal, Maybelle Blair and Sarah Domin; Baseball Journalism panel with Claire Smith, Shakeia Taylor, Jen McCaffrey, and Melissa Isaacson; an Umpires Panel with Perry Barber, Alessia Cicconi, and Sophiyah Liu; a 21st Century Research panel with Allison R. Levin, Roberta J. Newman, Laura Furman, and Catherine Forslund; research presentations; pylon unveiling; and the announcement of the Dorothy Seymour Mills Lifetime Achievement Award.
Schedule: Click here for the full schedule of panels and presentations. Zoom sessions were held from 6:30-8:00 p.m. on Friday, September 16; 10:00 a.m.-12:15 p.m., 1:30-4:30 p.m., and 6:30-8:15 p.m. on Saturday, September 17, and 11:00 a.m.-3:30 p.m. on Sunday, September 18. (All times listed are in the Eastern Time Zone.)
All registrants are encouraged to send a children's sports book to be donated to the local Rockford community. Examples include: Players in Pigtails; She Loved Baseball: The Effa Manley Story; A Whole New Ball Game, etc. Books can also be shipped directly to IWBC at: Rockford University, 5100 Building Room 31, 5050 E. State Street, Rockford, IL 61108.
Click on a link below to find the full presentation schedule and watch video highlights from each day. Or click here to watch them all in our YouTube playlist.
Past coverage:
2021: Click here for video replays from the virtual 2021 SABR/IWBC Women in Baseball Conference
2020: Click here for video replays from the virtual 2020 SABR/IWBC Women in Baseball Conference
2019: Click here for highlights and photos from the 2019 SABR/IWBC Women in Baseball Conference, held in conjunction with the Arizona Fall League