2023 SABR/IWBC Women in Baseball Conference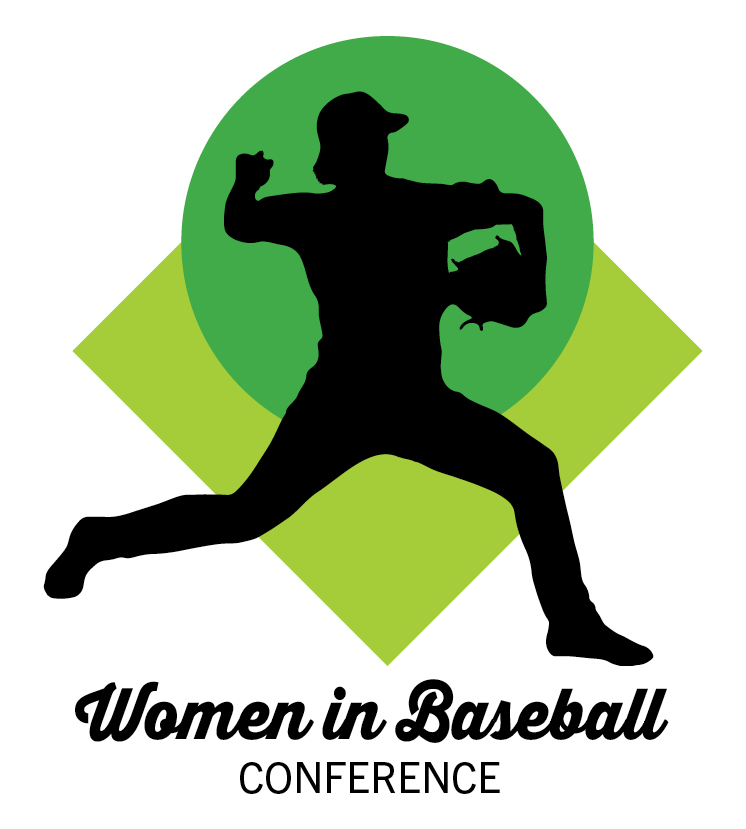 The fifth annual SABR/IWBC Women in Baseball Conference was held virtually on September 29-October 1, 2023.
This year's conference — co-sponsored by SABR and the International Women's Baseball Center and hosted by Rockford University — was a virtual event with the theme "Through the Lens of Baseball."
The conference was highlighted by a keynote presentation from pioneering sports writer and author Melissa Ludtke; a Through the Lens of Baseball panel with Tracy Greer, Jessica Kleinschmidt, Margaret Lawrence, Donna Muscarella, and Leslie Heaphy; an Umpires Panel with Perry Barber, Sophiyah Liu, and Greta Langhenry; a Telling Their Story Panel with Shae Sloan, Missy Coombes, Marlene Vogelsang, and Kat Williams; research presentations; pylon unveiling; and the announcement of the Dorothy Seymour Mills Lifetime Achievement Award.
All registrants are encouraged to send a children's sports book to be donated to the local Rockford community. Examples include: Players in Pigtails; She Loved Baseball: The Effa Manley Story; A Whole New Ball Game, etc. Books can be shipped directly to IWBC at: Rockford University, 5100 Building Room 25, 5050 E. State Street, Rockford, IL 61108. Or choose a book and donate in your local community and send us a note about where you donated.
Past coverage:
2022: Click here for video replays from the virtual 2022 SABR/IWBC Women in Baseball Conference