SABRcast with Rob Neyer: Scott Bush (Episode #12)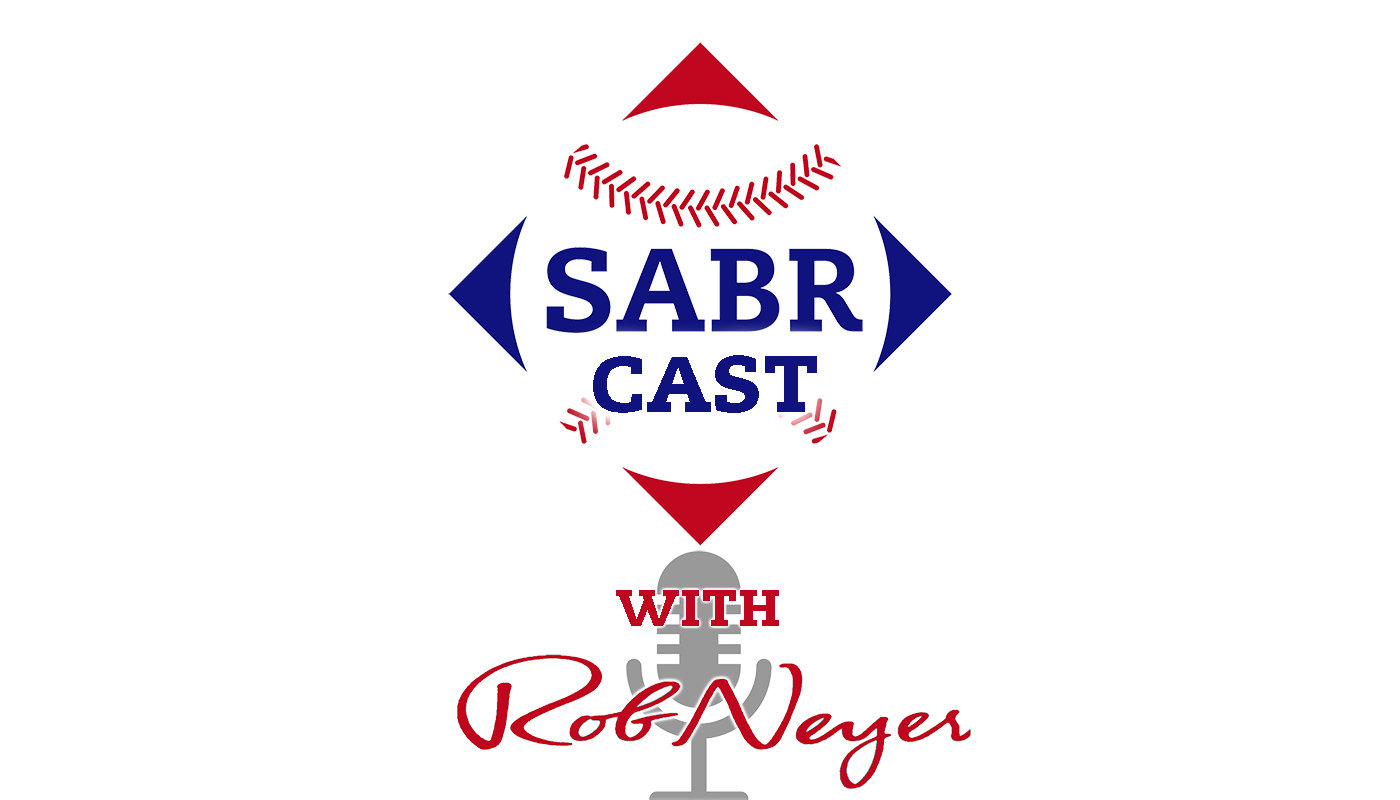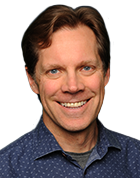 Baseball fans, tune in this season to SABRcast with Rob Neyer, a new weekly podcast hosted by award-winning author and longtime SABR member Rob Neyer. SABRcast will feature insights and analysis of what's happening in modern baseball on and off the field, plus compelling interviews with figures from around the game — and music from The Baseball Project.
Subscribe to SABRcast on your favorite podcast networks, including Apple Podcasts, Spotify, Stitcher, or Google Play, and listen to each episode as soon as it's released.
Neyer is a longtime baseball writer and editor for ESPN.com, SB Nation, and FoxSports.com. He began his career as a research assistant for groundbreaking baseball author Bill James and later worked for STATS, Inc. He has also written or co-written seven baseball books, including The Neyer/James Guide to Pitchers (with Bill James), winner of the Sporting News/SABR Baseball Research Award, and most recently Power Ball: Anatomy of a Modern Baseball Game, winner of this year's CASEY Award.
Episode #12: June 17, 2019
Our guest this week is SABR CEO Scott Bush, who joins us to talk about next week's SABR 49 convention in San Diego. SABR 49 will be highlighted by innovative and interesting featured panels, groundbreaking research presentations, and guest speakers at our research committee meetings. Attendees also have the opportunity to catch a San Diego Padres game at Petco Park; tour the San Diego Central Library's Sullivan Family Baseball Research Center, home of the SABR Collection; and view a film screening of the new documentary film Moe Berg: The Spy Behind Home Plate. Learn more at SABR.org/convention.
Click here or press play below to listen to Episode #12:
---
What's Rob reading this week?
Furious Hours: Murder, Fraud, and the Last Trial of Harper Lee
By Casey Cep
Casey Cep brings to life the story of a rural Alabama preacher accused of murdering five of his family members for insurance money, from the shocking murders to the courtroom drama to the racial politics of the Deep South. At the same time, she offers a deeply moving portrait of one of the country's most beloved writers, Harper Lee, and her struggle with fame, success, and the mystery of artistic creativity.
---
Episode #11: Jerry Cohen (June 10, 2019)
Episode #10: Paul Goldberger (June 3, 2019)
Episode #9: Ben Lindbergh (May 27, 2019)
Episode #8: David Cone (May 20, 2019)
Episode #7: Meg Rowley (May 13, 2019)
Episode #6: Jon "Boog" Sciambi (May 6, 2019)
Episode #5: Mark Armour (April 29, 2019)
Episode #4: Meredith Wills and Rob Arthur (April 22, 2019)
Episode #3: Art Chou and Dr. Steven Cadavid (April 15, 2019)
Episode #2: Tyler Kepner (April 8, 2019)
Episode #1: Brian Kenny and Scott Bush (April 1, 2019)
---
Subscribe now!
/wp-content/uploads/2020/02/sabr_logo.png
0
0
admin
/wp-content/uploads/2020/02/sabr_logo.png
admin
2019-06-17 17:30:43
2020-12-08 14:22:57
SABRcast with Rob Neyer: Scott Bush (Episode #12)