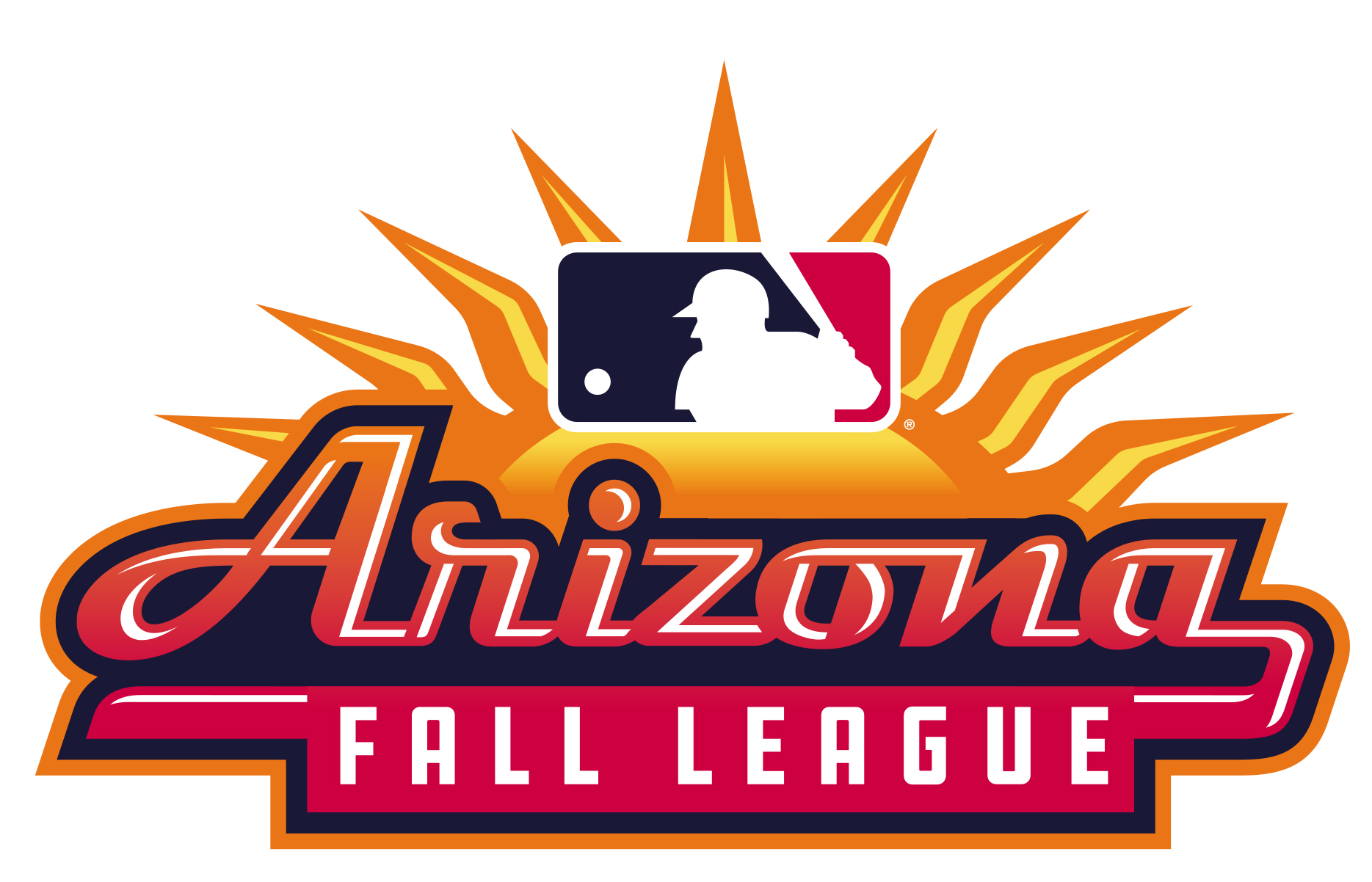 Join us for the 2019 SABR/IWBC Arizona Fall League Experience on Thursday, October 10 to Saturday, October 12, 2019, in Phoenix, Arizona.
This conference is focused on women in baseball, co-hosted by the International Women's Baseball Center, and held in conjunction with the Arizona Fall League (MLB.com/AFL), baseball's premier player development league. In past years, attendees have been treated to sneak peeks at MLB stars like Mike Trout, Bryce Harper, Buster Posey, Stephen Strasburg, Nolan Arenado, Gerrit Cole, Gary Sanchez, Peter Alonso, Vladimir Guerrero Jr., and Ronald Acuña Jr. before they hit the big leagues.
All baseball fans are welcome to attend the SABR/IWBC Arizona Fall League Experience.
Your registration fee includes access to all programming at The Saguaro hotel; reception/dinner on Thursday night, ballpark dinner on Friday night, two game tickets including the Fall Stars Game on Saturday night; and bus transportation to ballgames on Friday and Saturday. Tickets to the optional games on Thursday and Friday afternoons can be purchased at MLB.com/AFL or at the ballpark ticket windows.
All baseball fans are welcome to attend the SABR/IWBC Arizona Fall League Experience. The IWBC, based in Rockford, Illinois, is dedicated to protecting, preserving, and promoting all aspects of women's baseball, both on and off the field.
Here is some more information about our featured panelists and speakers:
Elizabeth Benn, Coordinator of Labor, Diversity, and Baseball Development at MLB's Office of the Commissioner
Debbie Castaldo, Vice President, Corporate & Community Impact with the Arizona Diamondbacks and Executive Director of the Arizona Diamondbacks Foundation
Jennifer Blatt, founder of the Women's Sports School and WISE Arizona who spent 20 years in the Arizona Diamondbacks front office
Bridget Binsbacher, Executive Director of the Cactus League
Stephanie Jarvis, Interim Director of Arizona State University's Sports Law & Business Program and founder of SJarvis Consulting
Meg Rowley, Managing Editor of FanGraphs and The Hardball Times
Eric Longenhagen, Lead Prospect Analyst, FanGraphs
William Boor, Reporter/Producer, MLB.com and MLBPipeline.com
Perry Barber, professional umpire, author, and Dorothy Seymour Mills Lifetime Achievement Award recipient
Michael Haupert, Professor of Economics, University of Wisconsin-La Crosse
Lisa Giddings, Associate Professor of Economics, University of Wisconsin-La Crosse
Callie Maddox, Assistant Professor in the Sport Leadership and Management Program, Miami University
Rebecca Herman, Graduate Professor of Leadership, Purdue University Global
Please note: All speakers are subject to change depending on availability.
2019 SABR/IWBC Arizona Fall League Experience
All panels and presentations at The Saguaro hotel, Scottsdale
Friday, October 11
8:30-8:55 a.m.: Career Perspective: Stephanie Jarvis,

Arizona State University Sports Law & Business Program

9:00-9:25 a.m.: Michael Haupert and Lisa Giddings, "There's a Girl on the Field, but Who's in the Stands? The Demand for Professional Women's Baseball"
9:30-10:00 a.m.: Elizabeth Benn, Major League Baseball
10:00-10:15 a.m.: Break
10:15-11:10 a.m.: Working in Baseball Panel: Debbie Castaldo, Arizona Diamondbacks; and Jennifer Blatt,

WISE Arizona

11:15-11:40 a.m.: Callie Maddox, "People need to see this!": The Global Growth of Contemporary Women's Baseball"
11:45 a.m.: Wrap-up
Saturday, October 12 
9:00-9:25 a.m.: Rebecca Herman, "Comparative Analysis of the Top National Teams"
9:30-10:15 a.m.: Featured Panel: Bridget Binsbacher and more speakers TBA
10:15-10:30 a.m.: Break
10:30-10:55 a.m.: Perry Barber, "Maud Nelson: Baseball Visionary"

11:00 a.m.-12:00 p.m.: Fall Stars Scouting Report Panel: Meg Rowley, FanGraphs; Eric Longenhagen, FanGraphs; William Boor, MLBPipeline.com
12:00 p.m.: Wrap-up
Here is the complete schedule of events for the SABR/IWBC Arizona Fall League Experience:
Thursday, October 10

10:30 a.m.-12:30 p.m.: Registration open at The Saguaro hotel lobby
12:30-3:30 p.m.: Optional game: Surprise Saguaros vs. Scottsdale Scorpions (*game is at Salt River Fields)
4:00-6:00 p.m.: Registration open at The Saguaro hotel lobby
6:00-8:00 p.m.: Welcome reception/dinner at The Saguaro hotel
Friday, October 11
8:30 a.m.-12:00 p.m.: Panels and speakers at The Saguaro hotel; see above for details
12:30-3:30 p.m.: Lunch on your own

OR

optional game: Salt River Rafters at Mesa Solar Sox
5:00 p.m.: Bus leaves for Salt River Fields at Talking Stick
5:30-6:30 p.m.: Pregame ballpark dinner at Salt River Fields at Talking Stick
6:30-9:30 p.m.: Surprise Saguaros vs. Scottsdale Scorpions (*game is at Salt River Fields)
Saturday, October 12
8:30 a.m.-12:00 p.m.: Panels and speakers at The Saguaro hotel; see above for details
12:30-3:00 p.m.: Lunch on your own
3:30 p.m.: Bus leaves for Salt River Fields at Talking Stick
5:00-8:00 p.m.: Fall Stars Game, Salt River Fields at Talking Stick
---
For stories and photos from past AFL Experiences, click on a link below: