2017 Diamond Dollars Case Competition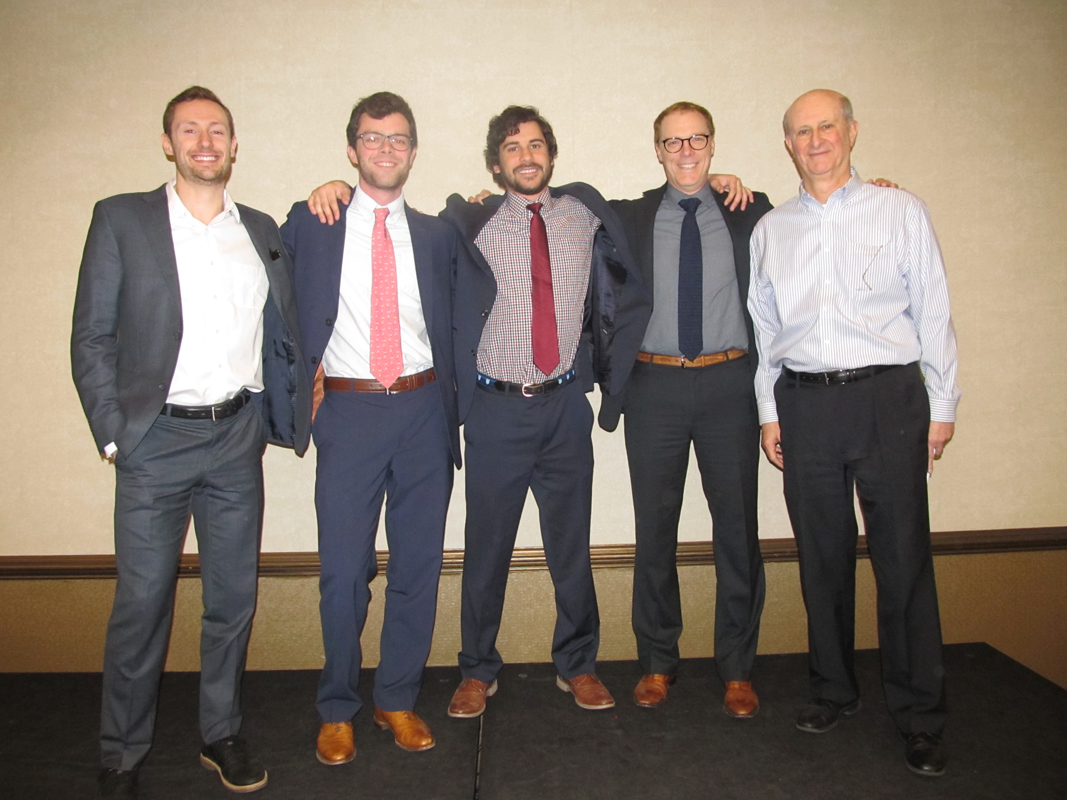 The 2017 Diamond Dollars Case Competition winners were announced Thursday, March 9 during the SABR Analytics Conference at the Hyatt Regency Phoenix in Phoenix, Arizona.
A team from Columbia University's Sports Management Program won the Graduate and Professional School Division. The team consisted of Conor Cashel, Alex Juszczak, Shane Kelly, and Scott Spencer.
In the Undergraduate Divisions, the winning teams were from Elon University, Washington University in St. Louis, and VCU-Maggie L. Walker Governor's School, the first high school team to take home the top prize in the six years of the competition.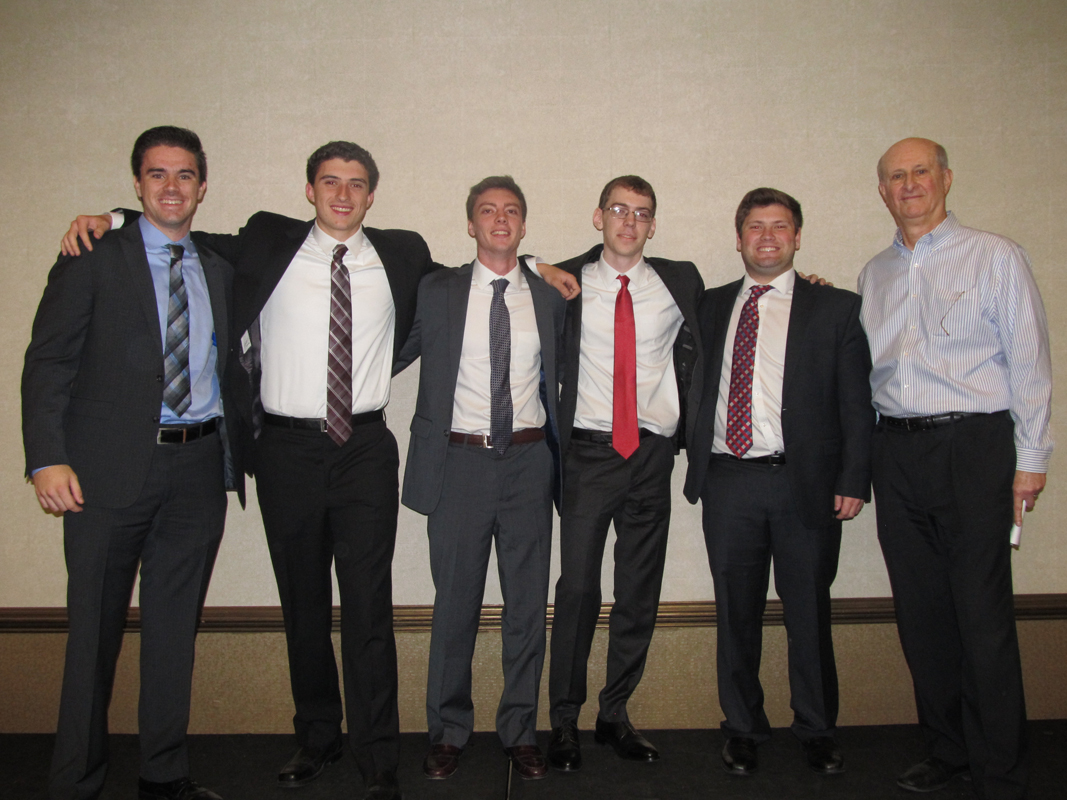 The Elon team consisted of David Higgins, Kyle Jankowski, Robert Nanna, Brad Clark, and Kyle Sarazin.
The Washington team consisted of Tyler Brandt, Brent Katlan, Kenneth Dorian, Brody Roush, and Ben Rosenkranz.
The VCU-Maggie Walker team consisted of John Blue, Julia Conte, Preston Hausser, Piesce Tarry, and Robert Zhang.
In this year's case, students were asked to use Baseball Prospectus' new "pitch tunneling" data to come up with questions and insights that might be useful to a major-league front office.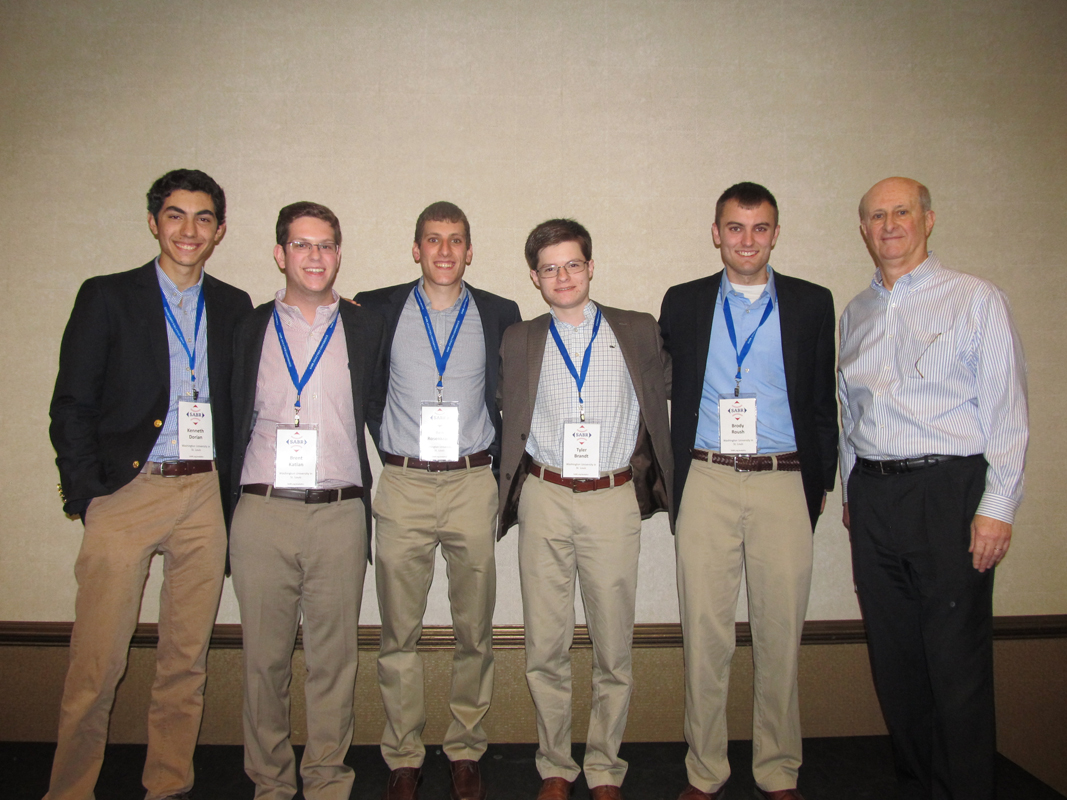 In the Diamond Dollars Case Competition, undergraduate, graduate and professional school students from colleges and universities across the country compete against each other by preparing an analysis and presentation of a baseball operations decision — the type of decision a team's GM and his staff is faced with over the course of a season. The cases are developed by Gennaro, author of Diamond Dollars: The Economics of Winning in Baseball, and consultant to MLB teams. The Diamond Dollars Case Competition is the first national competition to be based solely on baseball operations issues.
Four- to five-person student teams are asked to evaluate a baseball operations case problem. The student team presents their analysis and recommendations to a panel of judges that includes MLB front office executives.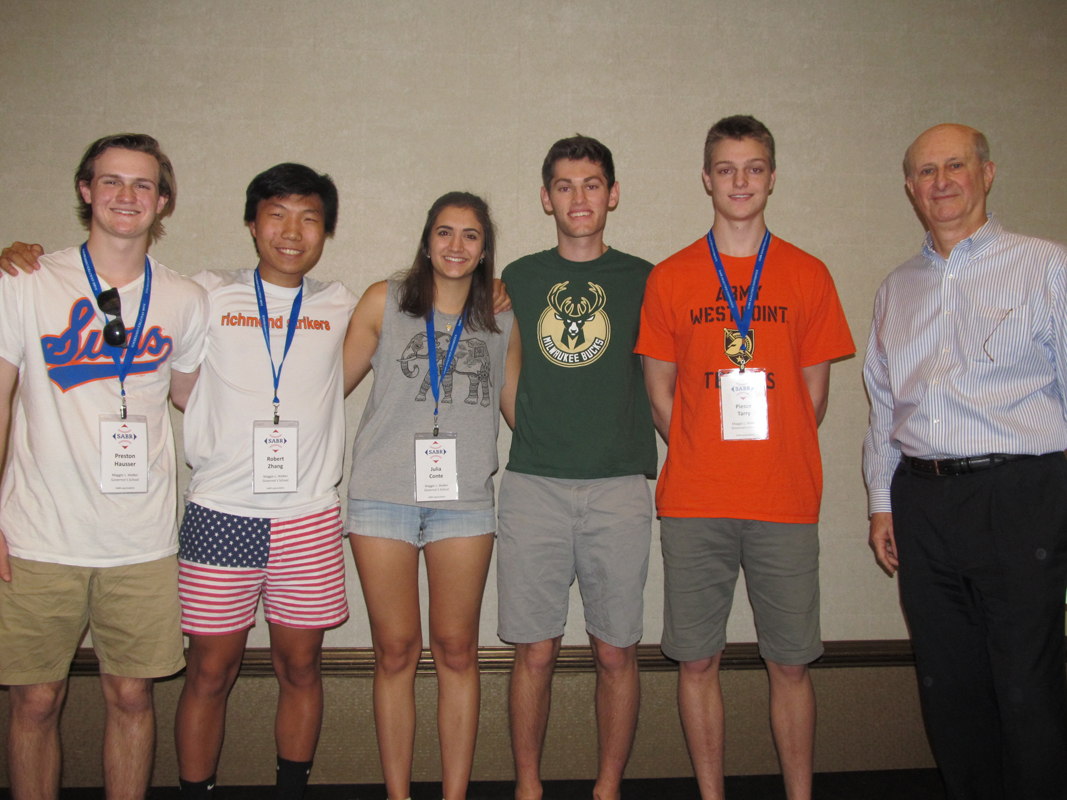 This year's judges included Paul Bien, San Francisco Giants; Nick Ennis, San Diego Padres; Sarah Gelles, Baltimore Orioles; Ben Jedlovec, Baseball Info Solutions; Samuel Mondry-Cohen, Washington Nationals; Scott Spratt, Baseball Info Solutions; Kevin Tenenbaum, Baltimore Orioles; Tom Tippett; and Keith Woolner, Cleveland Indians.
Other participating schools in the Graduate and Professional School Division were: University of Alabama's Manderson School of Business; Arizona State University; University of West Florida; Villanova University; Ryerson University's Ted Rogers School of Management; and the University of Massachusetts-Amherst's Isenberg School of Management.
Participating schools in the Undergraduate Division were: Cornell University; NYU-SPS Tisch Institute; Oklahoma State University; St. John Fisher College; Syracuse University; and Loyola University-Quinlan School of Business.
For more coverage of the 2017 SABR Analytics Conference, visit SABR.org/analytics/2017.
More than 40 alumni from the 2012, 2013, 2014, 2015, and 2016 Diamond Dollars Case Competitions have secured internships or permanent positions within Major League Baseball.