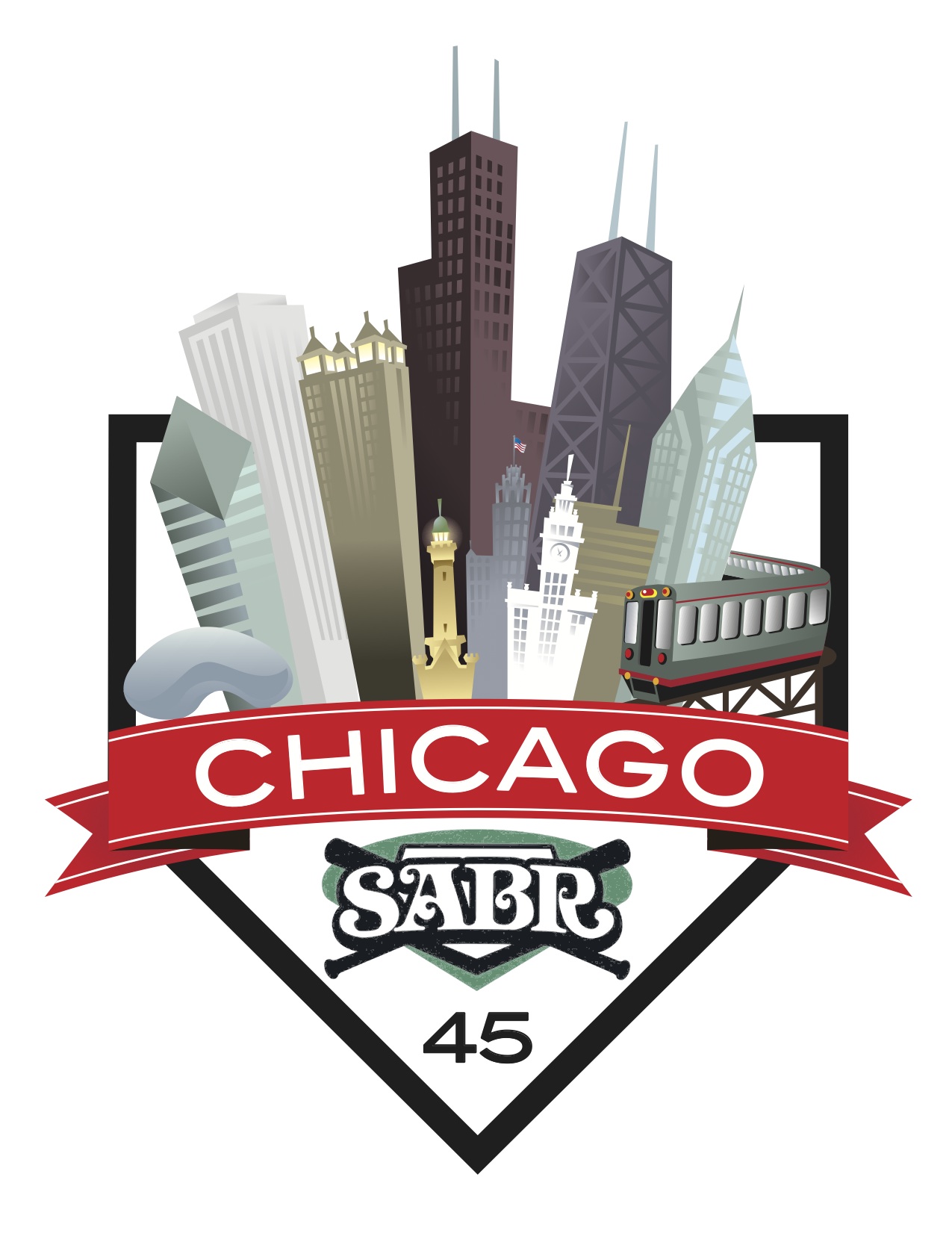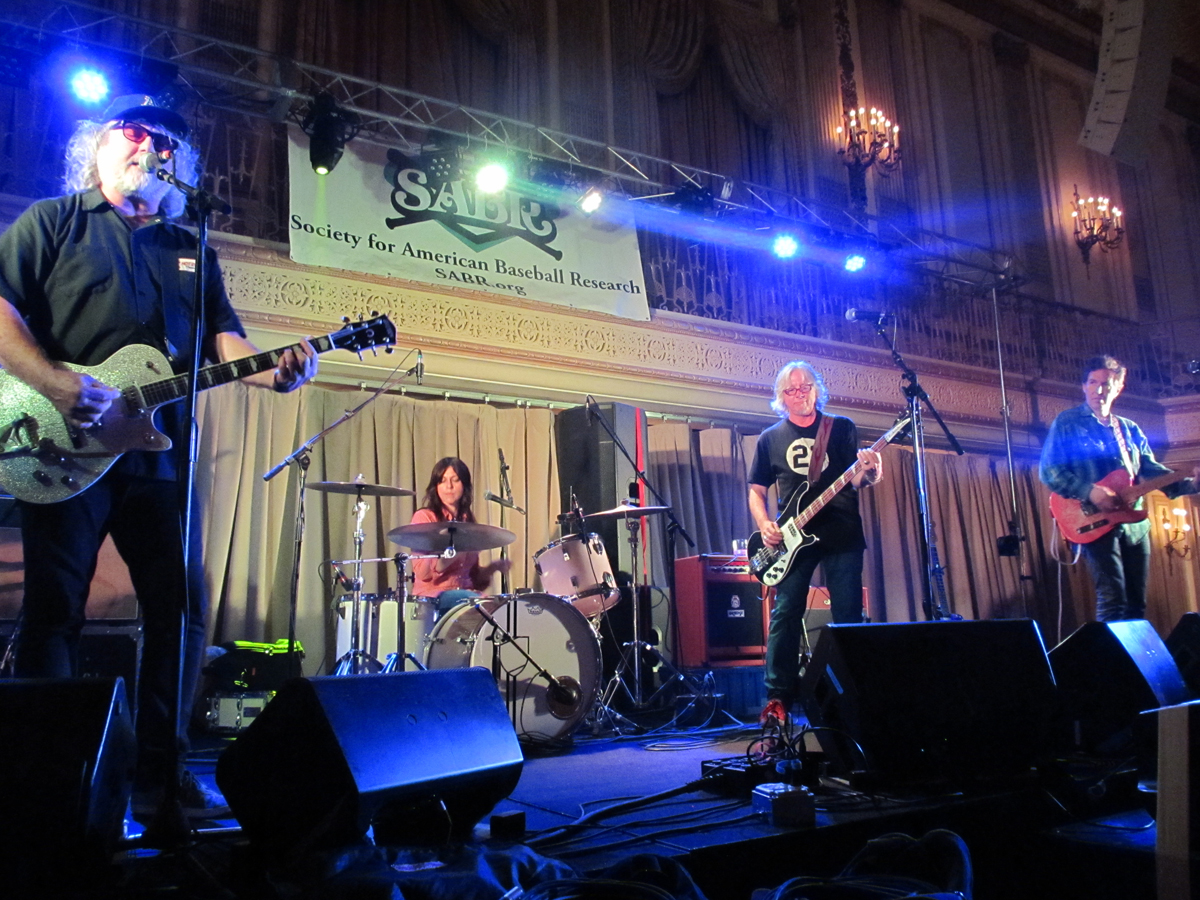 Couldn't make it to Chicago for SABR 45? Check out full coverage of our 45th annual convention in the Windy City!
The Society for American Baseball Research held its 45th annual convention on June 24-28, 2015, at the elegant Palmer House Hilton hotel.
Check out stories, photos, and multimedia clips from the SABR 45 convention in Chicago below:
Around the Web
About SABR 45

The 45th annual SABR convention, which is open to all baseball fans, included top featured speakers from around the baseball world — front office executives, players, managers, scouts, writers, and analysts — plus these innovative panel discussions:
Read articles from our SABR 45 convention journal, The National Pastime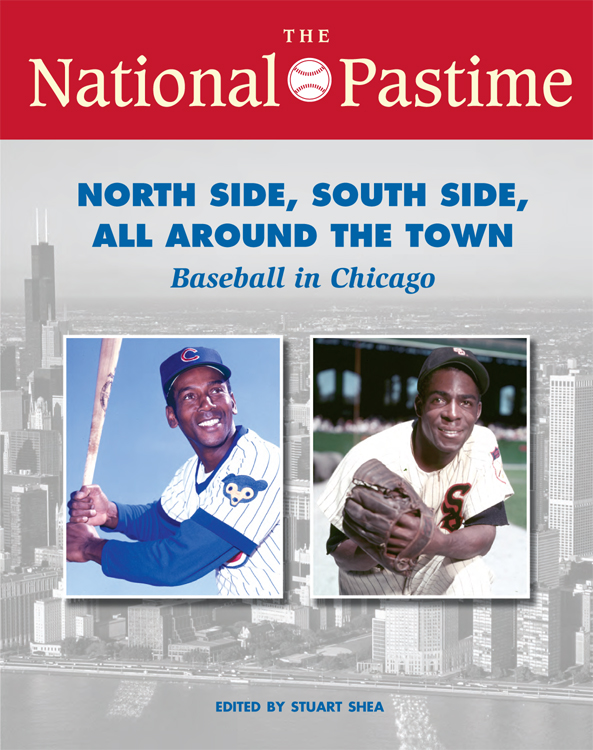 Since 2009, The National Pastime has served as SABR's convention-focused publication. Published annually, this research journal provides in-depth articles focused on the respective geographic region where the national convention is taking place in a given year.
The SABR 45 convention took place in Chicago, and we have dedicated the theme of The National Pastime to baseball in the Windy City. All SABR members receive a free expanded e-book copy of The National Pastime as part of their membership benefits, while attendees of the national convention also received a souvenir print edition in their goody bags.
Click here to read articles from the SABR 45 convention journal, The National Pastime: Baseball in Chicago, edited by Stuart Shea. Or download the expanded e-book edition in either Kindle or EPUB (iBooks/Nook) formats.
Download our free Chicago e-books on 1919 White Sox, 1929 Cubs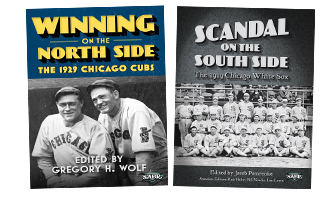 Add a Windy City baseball book to your collection from the SABR Digital Library. Winning on the North Side: The 1929 Chicago Cubs, edited by Gregory H. Wolf, celebrates an offensive juggernaut that won the NL pennant under Hall of Fame manager Joe McCarthy. Click here to learn more or download the e-book. Scandal on the South Side: The 1919 Chicago White Sox, edited by Jacob Pomrenke, tells the full story of the most infamous team in baseball history, including new and crucial information on the Black Sox Scandal. Click here to learn more or download the e-book. SABR members get a free download of all SABR Digital Library e-books and a 50% discount off the paperback edition.
---
Related links: