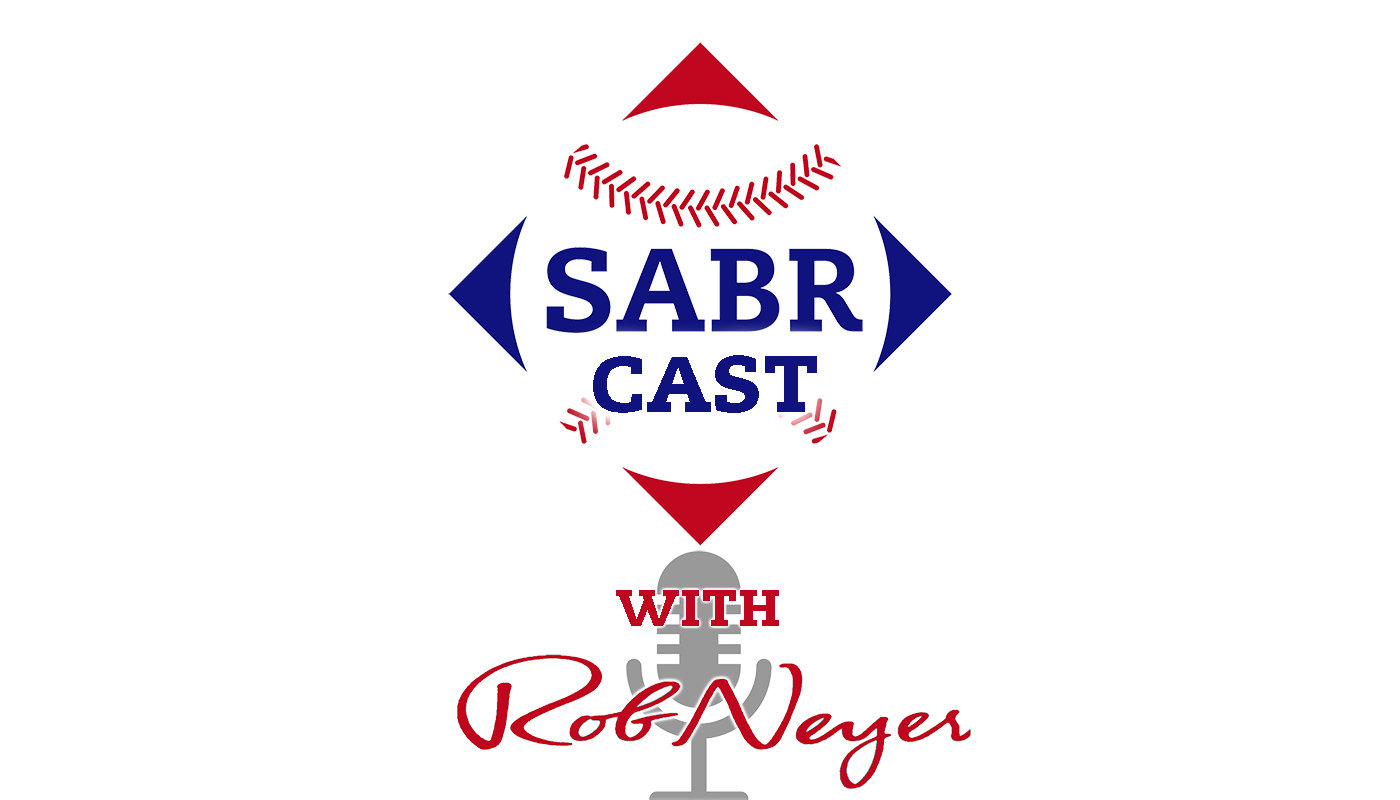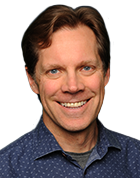 Baseball fans, tune in this season to SABRcast with Rob Neyer, a weekly podcast hosted by award-winning author and longtime SABR member Rob Neyer. SABRcast features insights and analysis of what's happening in modern baseball on and off the field, plus compelling interviews with figures from around the game — and music from The Baseball Project.
Subscribe to SABRcast on your favorite podcast networks, including Apple Podcasts, Spotify, Stitcher, or Google Play, and listen to each episode as soon as it's released.
Neyer is a longtime baseball writer and editor for ESPN.com, SB Nation, and FoxSports.com. He began his career as a research assistant for groundbreaking baseball author Bill James and later worked for STATS, Inc. He has also written or co-written seven baseball books, including The Neyer/James Guide to Pitchers (with Bill James), winner of the Sporting News/SABR Baseball Research Award, and most recently Power Ball: Anatomy of a Modern Baseball Game, winner of this year's CASEY Award.
Episode #56: April 20, 2020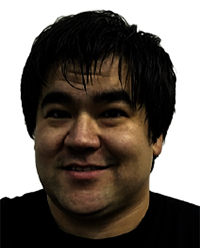 Beginning in April, SABRcast with Rob Neyer will be recorded via online livestream, featuring nationally known guests plus an interactive Q&A in which all baseball fans can participate. This is part of our Stay Home With SABR initiative. Live SABRcast episodes will air at 5:00 p.m. PDT on Monday nights.
This week's guest is Kyle Boddy, the Cincinnati Reds' director of pitching initiatives and pitching coordinator. Kyle is the founder and owner of Driveline Baseball and, until joining the Reds in the fall of 2019, a consultant for major-league teams. Driveline provides advanced pitching research, rehabilitative services, and player development services to amateur and professional players including Trevor Bauer and Dan Straily. Prior to founding Driveline in 2008, Kyle was founder of Liquid Voltage Consulting, where he was a data analyst and software developer for a variety of companies, including Microsoft and Rational Entertainment Industries (PokerStars).
---
What's Rob reading this week?
---
Episode #55: Len Kasper (April 13, 2020)
Episode #54: Jon Sciambi (April 6, 2020)
Episode #53: Joan Ryan (March 30, 2020)
Episode #52: Jason Turbow (March 23, 2020)
Episode #51: John Dewan (March 16, 2020)
Episode #50: Bob Costas (March 9, 2020)
Episode #49: Rob Nelson (March 2, 2020)
Episode #48: Todd Radom (February 24, 2020)
Episode #47: Bill Ripken (February 17, 2020)
Episode #46: Mark Rucker (February 10, 2020)
Episode #45: Don Zminda (February 3, 2020)
Episode #44: Alyson Footer (January 27, 2020)
Episode #43: Jacob Pomrenke, Jason Turbow, Joe Sheehan (January 20, 2020)
Episode #42: Joe Posnanski (January 13, 2020)
Episode #41: Mark Armour (January 6, 2020)
2019 episodes: Click here to listen to SABRcast episodes #1-40 from 2019
---
Subscribe now!