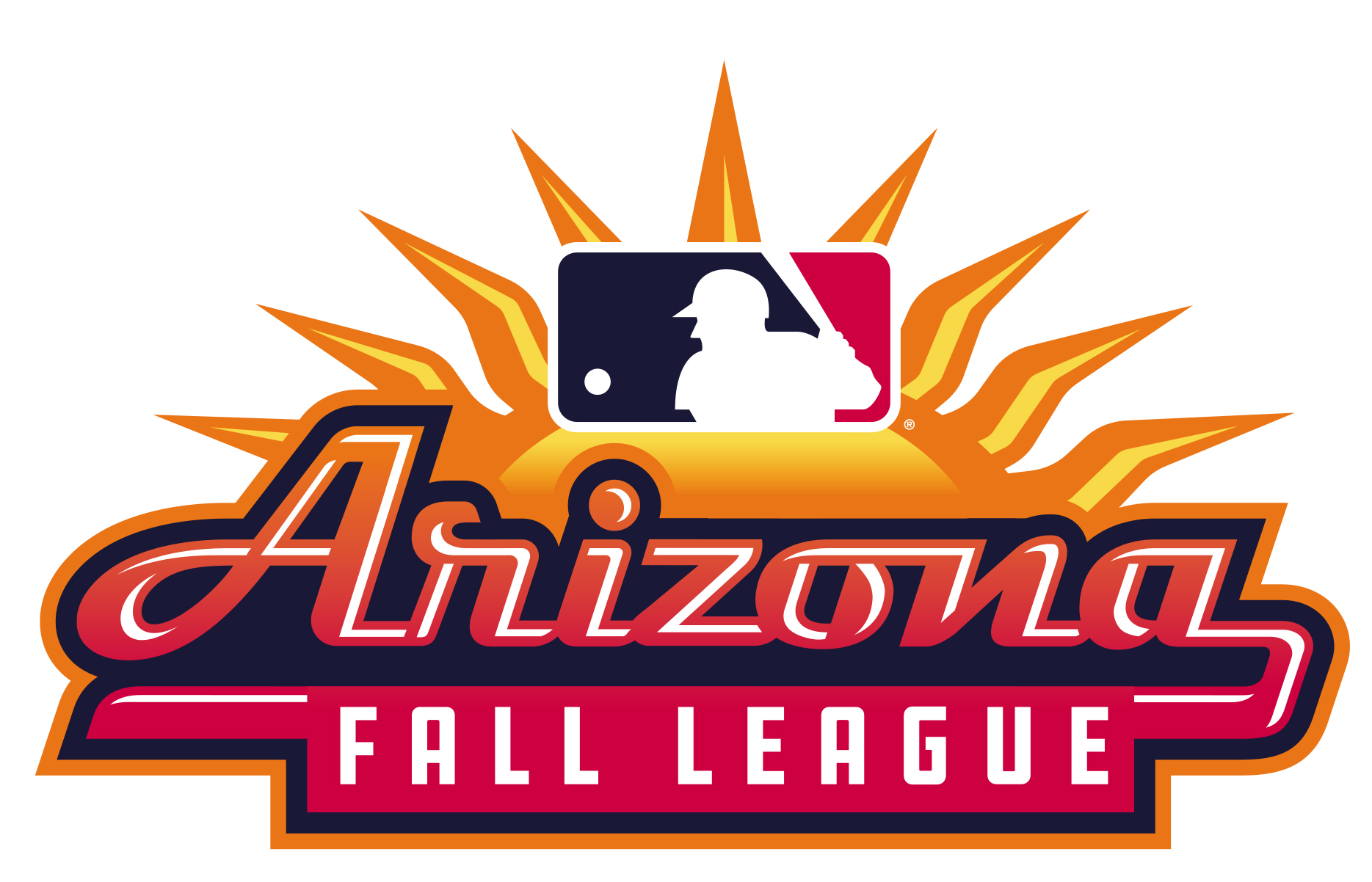 Here is the schedule of panels and presentations for the 2019 SABR/IWBC Arizona Fall League Experience, which will be held on October 10-12, 2019, at The Saguaro hotel in Scottsdale, Arizona.
The Saguaro is located in Old Town Scottsdale, at 4000 North Drinkwater Blvd., Scottsdale, AZ 85251.
Registration is $199 for all SABR members and guests; $219 for non-members. Single-day rates are available for $90 on Friday (includes breakfast and game ticket) or $110 on Saturday (includes breakfast and game ticket).
The student rate is $20 per day or $35 for both days; please contact Deb Jayne for details.
Your registration fee includes access to all programming at The Saguaro hotel:
Friday, October 11
8:30-8:55 a.m.: Career Perspective: Stephanie Jarvis,

Arizona State University Sports Law & Business Program

9:00-9:25 a.m.: Michael Haupert and Lisa Giddings, "There's a Girl on the Field, but Who's in the Stands? The Demand for Professional Women's Baseball"
9:30-10:00 a.m.: Growing Women's Participation in Baseball: Elizabeth Benn, Major League Baseball
10:00-10:15 a.m.: Break
10:15-11:10 a.m.: Working in Baseball Panel: Debbie Castaldo, Arizona Diamondbacks; and Jennifer Blatt,

WISE Arizona

11:15-11:40 a.m.: Callie Maddox, "People need to see this!": The Global Growth of Contemporary Women's Baseball"
11:45 a.m.: Wrap-up
Saturday, October 12
9:00-9:25 a.m.: Rebecca Herman, "Comparative Analysis of the Top National Teams"
9:30-10:15 a.m.: The Cactus League: Bridget Binsbacher, Cactus League Executive Director
10:15-10:30 a.m.: Break
10:30-10:55 a.m.: Perry Barber, "Maud Nelson: Baseball Visionary"

11:00 a.m.-12:00 p.m.: Fall Stars Scouting Report Panel: Meg Rowley, FanGraphs; Eric Longenhagen, FanGraphs; William Boor, MLBPipeline.com
12:00 p.m.: Wrap-up
---
See below for the full schedule of events at the 2019 SABR/IWBC Arizona Fall League Experience:
Thursday, October 10

10:30 a.m.-12:30 p.m.: Registration open at The Saguaro hotel lobby
12:30-3:30 p.m.: Optional game: Surprise Saguaros vs. Scottsdale Scorpions (*game is at Salt River Fields)
4:00-6:00 p.m.: Registration open at The Saguaro hotel lobby
6:00-8:00 p.m.: Welcome reception/dinner at The Saguaro hotel
Friday, October 11
8:30 a.m.-12:00 p.m.: Panels and speakers at The Saguaro hotel; see above for details

12:30-3:30 p.m.: Lunch on your own

OR

optional game: Salt River Rafters at Mesa Solar Sox
4:00 p.m.: Golf cart leaves for Salt River Fields at Talking Stick (for hotel guests only)
5:30-6:30 p.m.: Pregame ballpark dinner at Salt River Fields at Talking Stick
6:30-9:30 p.m.: Surprise Saguaros vs. Scottsdale Scorpions (*game is at Salt River Fields)
Saturday, October 12
8:30 a.m.-12:00 p.m.: Panels and speakers at The Saguaro hotel; see above for details

12:30-3:00 p.m.: Lunch on your own
3:30 p.m.: Golf cart leaves for Salt River Fields at Talking Stick (for hotel guests only)
5:00-8:00 p.m.: Fall Stars Game, Salt River Fields at Talking Stick